Name: Suzie Opacic
From: Eastleigh, England
Played since: 2005
Highest ranking: 5
Career highlights: 2006 World Ladies Junior Championship winner, 2006 & 2007 UK Women's Championship semi-finalist, 2018 Eden Women's Masters semi-finalist, 2017 &2018 World Women's Pairs Championship finalist
Career Summary
Winchester's Suzie Opacic returned to the WWS circuit in 2015 and finished the 2015/16 inside of the top eight of the WWS ranking list at number six.
A fan of snooker from an early age, Opacic entered her first WWS event back in 2006 as a 17-year-old and made an immediate impression by winning the World Ladies Junior Championship, as well as reaching the semi-finals of the UK Ladies Championship in 2006 and 2007, and the semi-finals of the Ladies British Open in 2007 and 2009.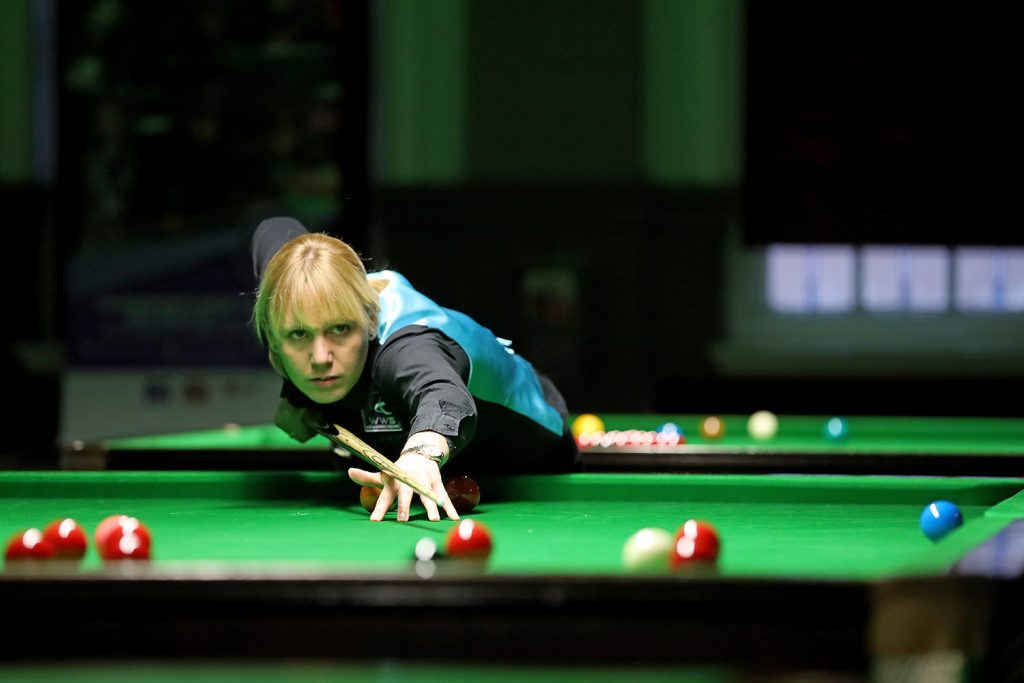 INTERVIEW: Opacic Plans Flying Start At UK Women's Championship (September 2017)
During the 2016/17 season Suzie reached three ranking event quarter-finals, notably coming close to defeating eventual runner-up Tatjana Vasiljeva at the UK Ladies Championship only to lose a close match 3-2.
Following her group stage exit at the 2017 World Women's Championship, Suzie finished the season ranked just inside the top eight.
Off-table
Away from the baize, Suzie works at Heathrow Airport as a town planner in their Expansion team, helping to get planning consent for a new runway and associated expansion project.
Training in: