Name: Katrina Wan
From: Hong Kong
Played since: 2013

Highest ranking: 5 (October 2018)
Career highlights: 2018 Australian Women's Open finalist, 2016 World Ladies Pairs Championship winner, 2016, 2017 World Women's Championship quarter-finalist, 2015 UK Ladies Championship semi-finalist, 2018 Women's 6-Red World Championship semi-finalist
Career Summary
Hong Kong's Katrina Wan Ka Kai reached her first final on the World Women's Snooker Tour at the Australian Women's Open in 2018, notably scoring her maiden victory against 11-time world champion Reanne Evans at the semi-final stage with a 4-3 success. Despite losing out to countryman and world number one Ng On Yee in the final, her performance was enough to see Katrina equal her career-best ranking of fifth position.
Other significant runs by Katrina include semi-finals at the 2015 UK Ladies Championship and 2018 World Women's 6-Red Championship, losing out to Reanne Evans on both occasions.
She also won the 2016 WLBS World Ladies Pairs Championship together with Ng On Yee, after the duo defeated Maria Catalano and Tatjana Vasiljeva 4-1.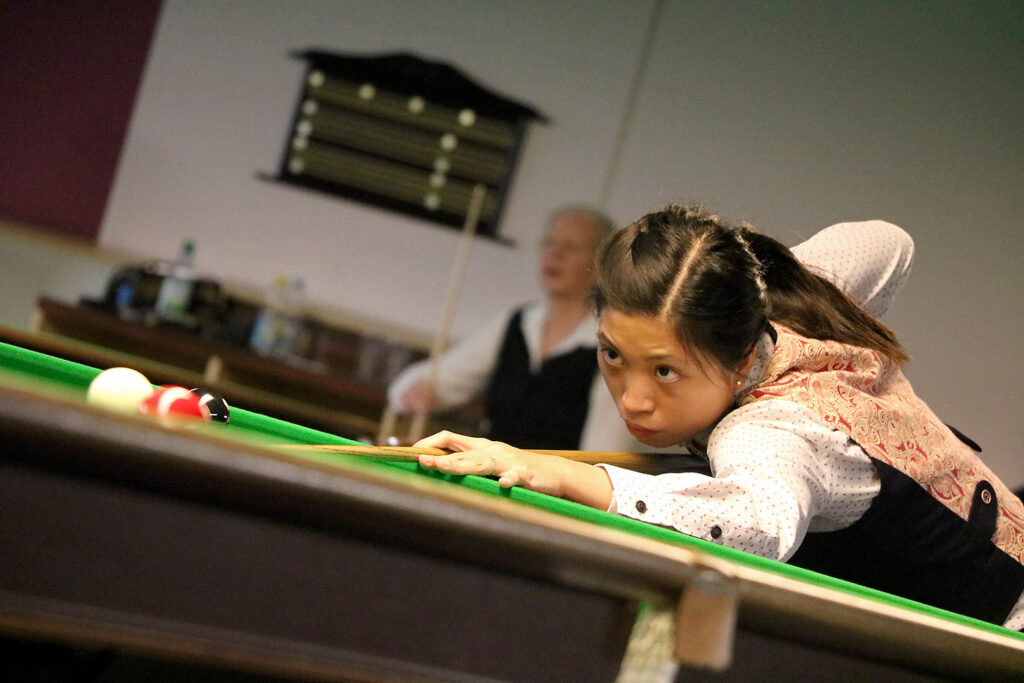 Training in: