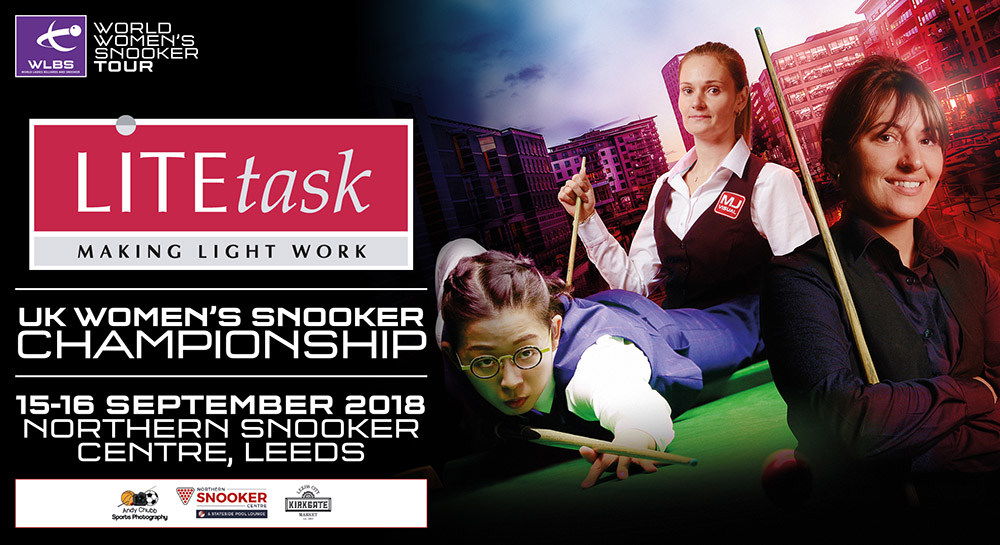 Date: 15-16 September 2018
Venue: Northern Snooker Centre, 97 Kirkstall Road, Leeds, LS3 1LT, England.
Entry Fees:
Main Competition: £45.00 (all ages)
Seniors side-event: £20.00
U21 side-event: FREE
If this is your first WLBS event, or you have not entered an event since before the start of the 2015/16 season, you will receive free entry to the main competition.
Please note that your entry will not be fully accepted until your entry fee has been paid.
Entry deadline: 4:30pm BST, 3 September 2018.
Prize Money: Total prize fund minimum £4,500 (may increase subject to sponsorship).
You must be a member of your National Federation to enter this event.
Download the full event entry pack HERE.