World Women's Snooker (WWS) was formed in 1981 by Mandy Fisher and has been responsible for the staging of women's snooker events ever since.
WWS aims to increase participation in our sport among women and girls across the globe, providing a pathway for elite talent to compete on the professional mixed gender tour and in high-level amateur competitions.
The World Women's Snooker Tour hosts several events each season, most notably the World Women's Snooker Championship won by the likes of Allison Fisher, Kelly Fisher, On Yee Ng and record 12-time champion Reanne Evans since 1976. The most prestigious event in women's snooker has been contested across the world in recent years, having been staged in countries including England, Singapore, Malta and Thailand.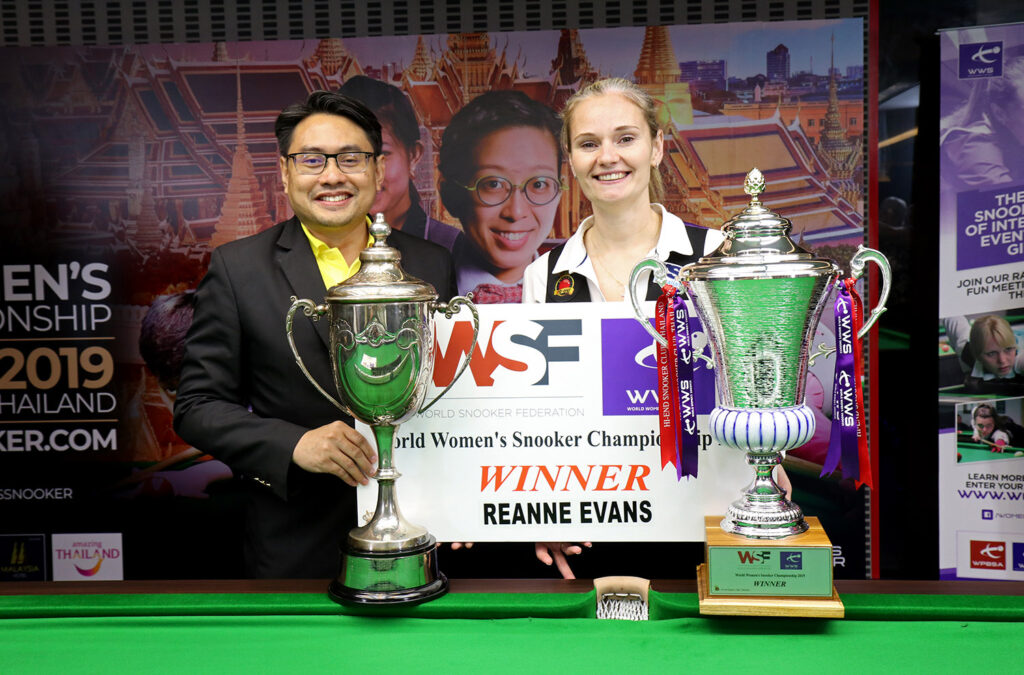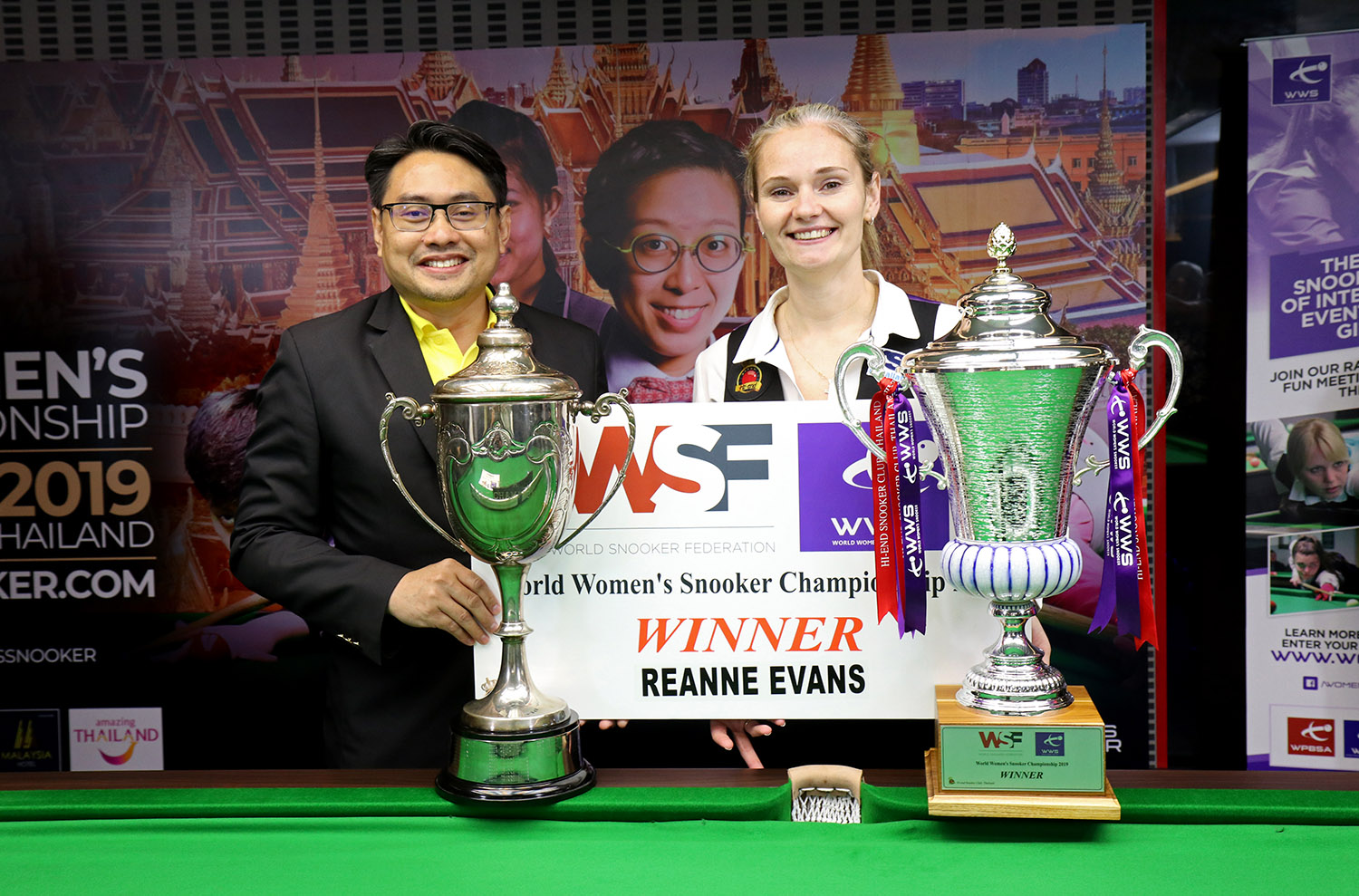 WPBSA / WSF
In 2015, WWS underwent a major restructure as it became a subsidiary company of snooker's world governing body, the World Professional Billiards and Snooker Association (WPBSA). Previously known as World Ladies Billiards and Snooker, the company became World Women's Snooker in 2018 as part of its long-term strategy.
WWS has also been a full member of the World Snooker Federation since 2017, an International Federation for Snooker based in Lausanne, Switzerland, created to unify the amateur and professional elements of the sport.
With the support provided by the WSF and WPBSA, the World Women's Snooker Tour provides a clear pathway for the world's best women players to be able to play at prestigious mixed gender professional events. These have included the professional World Snooker Championship in Sheffield, the IWGA World Games in Poland, Challenge Tour, Q School, the Shoot Out and the Champion of Champions.
WWS Directors
The WWS board is run on a day-to-day basis by its board of directors, under the governance of the WPBSA. WPBSA chairman and World Snooker Tour director Jason Ferguson also assists the board in an advisory role.
Learn more about how you can get involved with women's snooker either as a player or becoming one of our valued partners.
You can also learn more about the history of the World Women's Snooker Championship.
Contact us
If you would like to contact us please use our contact form.