Entries are now being accepted for the Belgian Women's Open as the World Women's Snooker Tour returns to Belgium next year.
Won last year by world number one Reanne Evans, the three-day event will take place from 31 January – 2 February 2020 and will once again be played at The Trickshot club, situated in the centre of the historic city of Bruges.
The event will include a full-ranking main tournament contested, as well as side-events staged for under-21 and senior players, won last year by Steph Daughtery and Caty Dehaene respectively. There will also be a Challenge Cup side-event held for players who do not qualify for the knockout stages of the main event.
The closing date for entries and payment of entry fees is 4:30pm GMT on Friday 24 January 2020.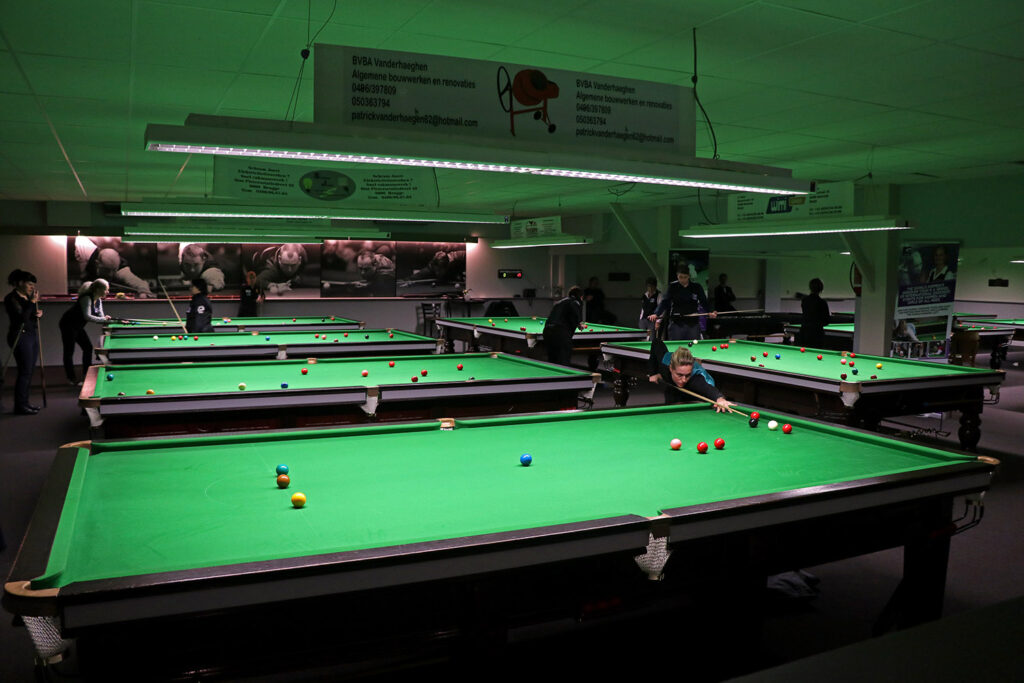 Hotel / Shuttle information
We are pleased to be able to offer a 15% discount on hotel rooms at the Hotel Velotel during the tournament and would like to thank Benoit and his team at the Velotel for their continued support. The discount is only available on bookings made directly through their website and full details can be found within the event entry pack.
We can confirm that a shuttle service will be provided between the Velotel and the venue during the event by club owner Olivier Vandenbohede and his team.
There will also be a shuttle service provided to/from three local airports, again this can be found within the full event entry pack.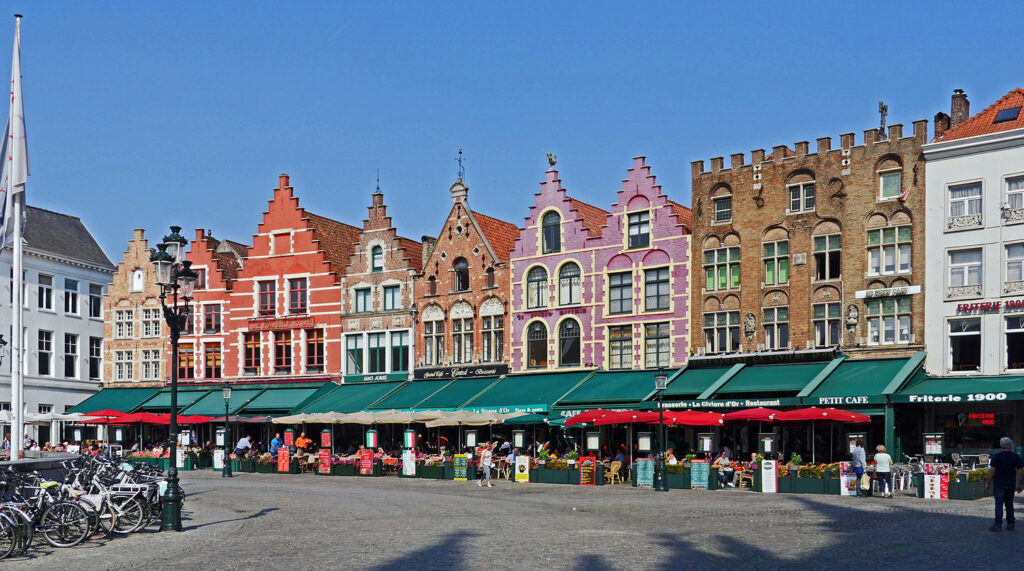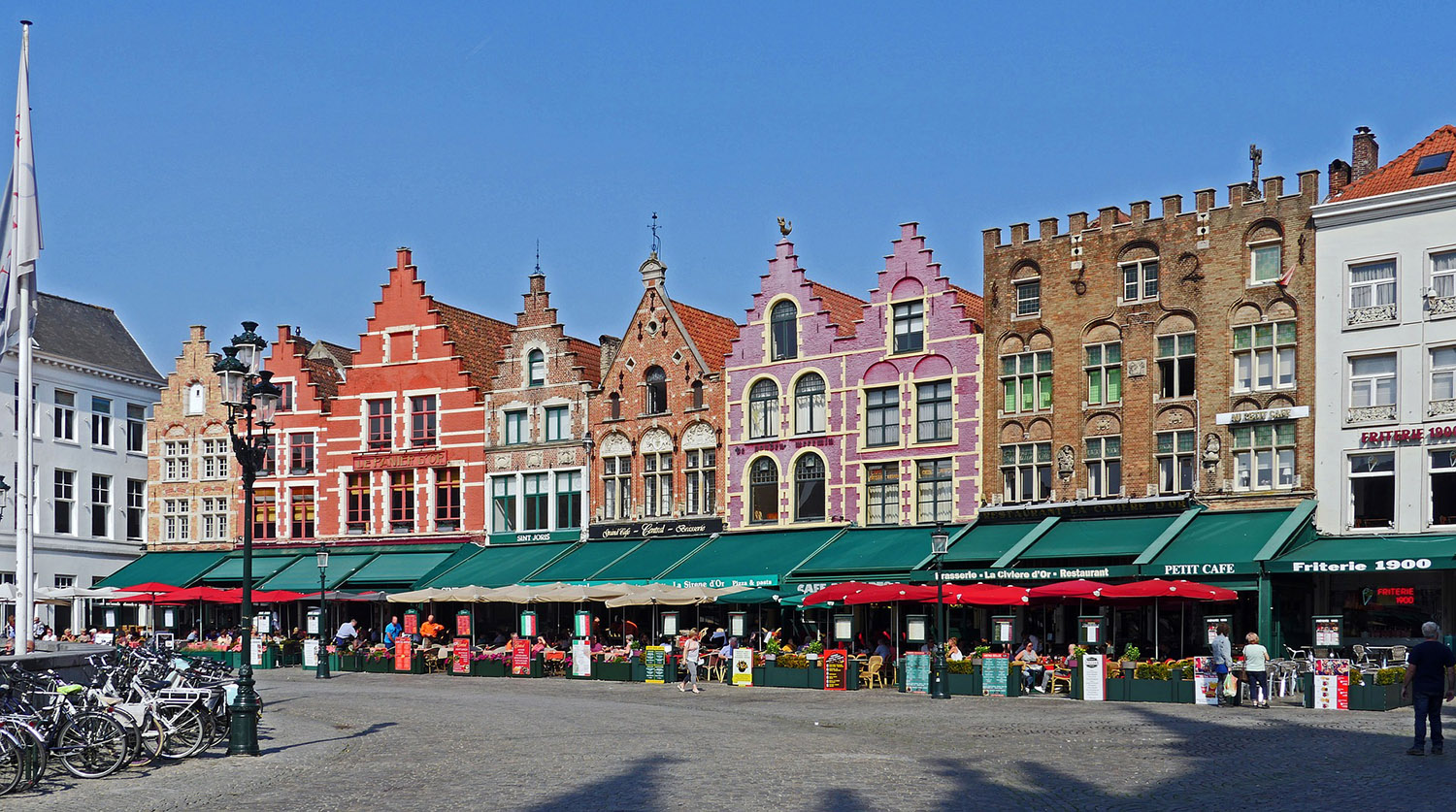 Match schedule
As this is a three-day event, where possible we will consider individual requests to schedule group stage matches e.g. late Friday, or Saturday only for players unable to play on Friday.
Please note however that we may not be able to accommodate all scheduling requests and we will not be able to confirm the final format until final entries are known.