We are today excited to announce the launch of our latest World Women's Snooker Challenge devised by our world no.4 Rebecca Kenna – the Continuous Colours Challenge – or #ColourChallenge for short!
Following her unbeaten score of 136 to top the leader board of the recent 'Chucky Challenge' set by Northern Ireland's Chucky Preston, Kenna was offered the chance to set the next challenge for women and girls to take on as the enforced break from competition due to the coronavirus pandemic continues.
Check out a full explanation and demo by Rebecca below and continue reading for the full rules…
The Challenge
Prepare the table with just the six colours on their spots
Place the cue ball anywhere on the table and pot the colours in sequence i.e. yellow, green, brown, blue and pink
Before potting the black, re-spot the five potted colours
Pot the black and play up for the yellow
Repeat the above until you miss OR you complete 10 successful rounds (270 points).
There is no time limit and you can submit as many attempts as you like prior to the final deadline. Your score up to the point of a miss will count.
How to Enter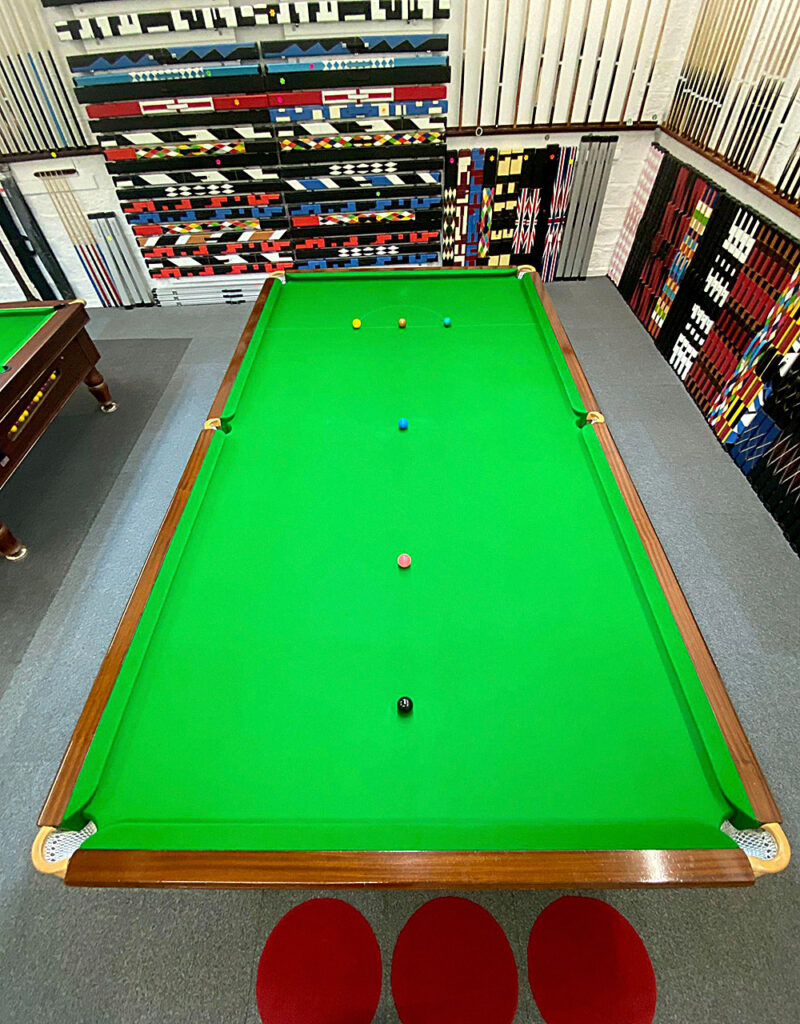 To take part, simply record your best attempt – does not have to be live – and either:
Post on your Facebook page, tagging in the World Women's Snooker Facebook page and stating your score. If our page is not tagged, we may not see your attempt and it will not count, or
Send to us privately for us to post directly to our page
You can post as many attempts as you like, and your best will count towards the final leader board. Attempts must be made in one scoring visit and video footage unedited to count.
The highest two scoring players will each receive a £20.00 voucher to spend at WWS Tour Partner Cue Sports Yorkshire, which offers a wide range of equipment and services for snooker and pool.
WWS will also match this with £20.00 vouchers for the best two scores made by players currently ranked outside of the world's top 10.
In the event of a tie-break, there will be an additional challenge to complete to determine the winners.
The deadline for entries is 23:59 on 30 November 2020.
Good luck everyone! #ColourChallenge