The draw and format for this weekend's Eden Women's Masters is now available:
The event is the fourth event of the 2018/19 World Women's Snooker Tour season and as in 2017 will be the final competition of the calendar year. The players will return to the South West Snooker Academy in Gloucester with top seed Reanne Evans gunning for a record fourth Eden Women's Masters title since the event was first held in 2013 and looking to close the gap to Ng On Yee at the top of the ranking list.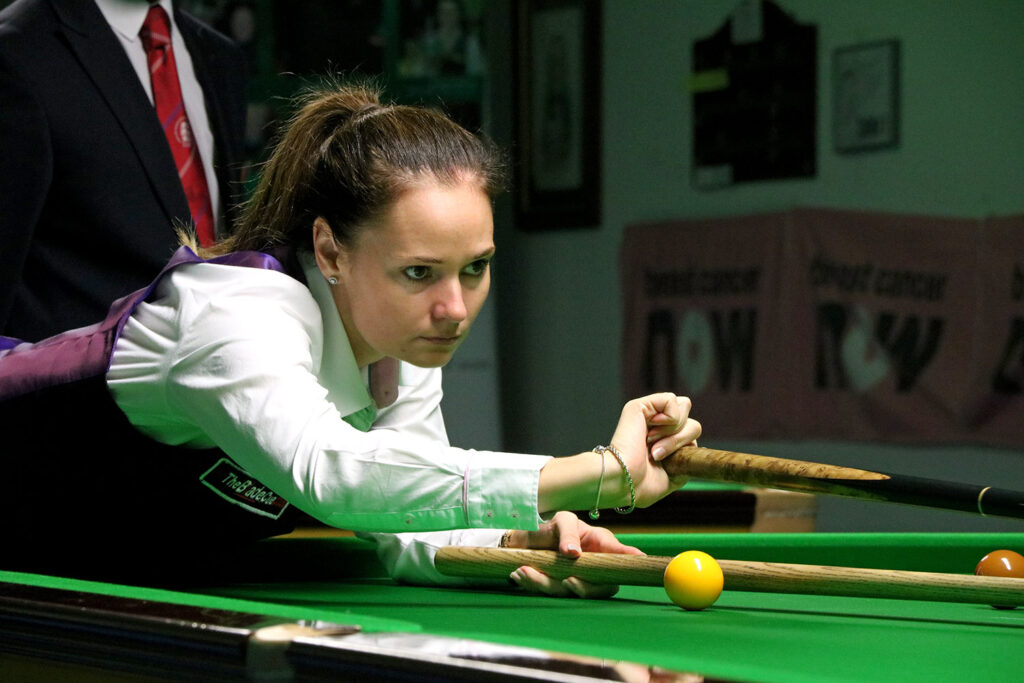 She will be joined by several talented women including this season's UK Women's Championship finalist Rebecca Kenna, former world women's number one Maria Catalano and Welsh star Laura Evans, who reached the final of the event back in 2015.
Alongside the main tournament there will also be side-events for Under-21 and Seniors players, with players to note that both of these competitions will begin on Saturday. There will also be a Challenge Cup event for players who have been knocked out of the main competition before Sunday to guarantee snooker on both days for all players.
If you have any questions please contact a member of the team via our website.