World Women's Snooker (WWS) is inviting expressions of interest from venues and national federations interested in hosting a WWS event during the 2020/21 season.
Over the past four years the WWS Tour has seen new events staged in countries including England, Singapore, Thailand, Australia, Belgium, Germany and Malta with prize money and media exposure having increased significantly during the same period.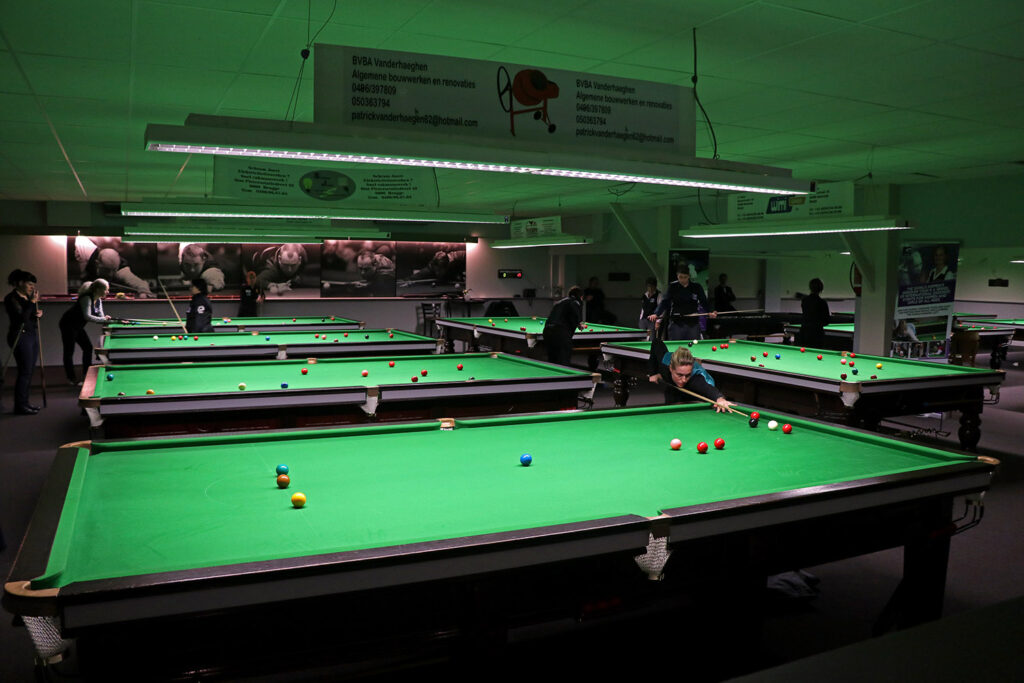 The tour currently has 145 ranked players and an established calendar of major events spanning three continents, including our biggest World Championship held for a generation earlier this year in Bangkok. This season also saw women's snooker return to the iconic Crucible Theatre for the first time in 16 years as Reanne Evans claimed glory at the Women's Tour Championship.
With more and more women and girls around the world being inspired to pick up a cue and take up snooker, we are actively looking to add further events to our calendar to provide more playing opportunities for all.
Women's Challenge Series
In addition to our existing major tournaments we are currently evaluating the potential introduction of a new tier of events to provisionally be known as Women's Challenge Series.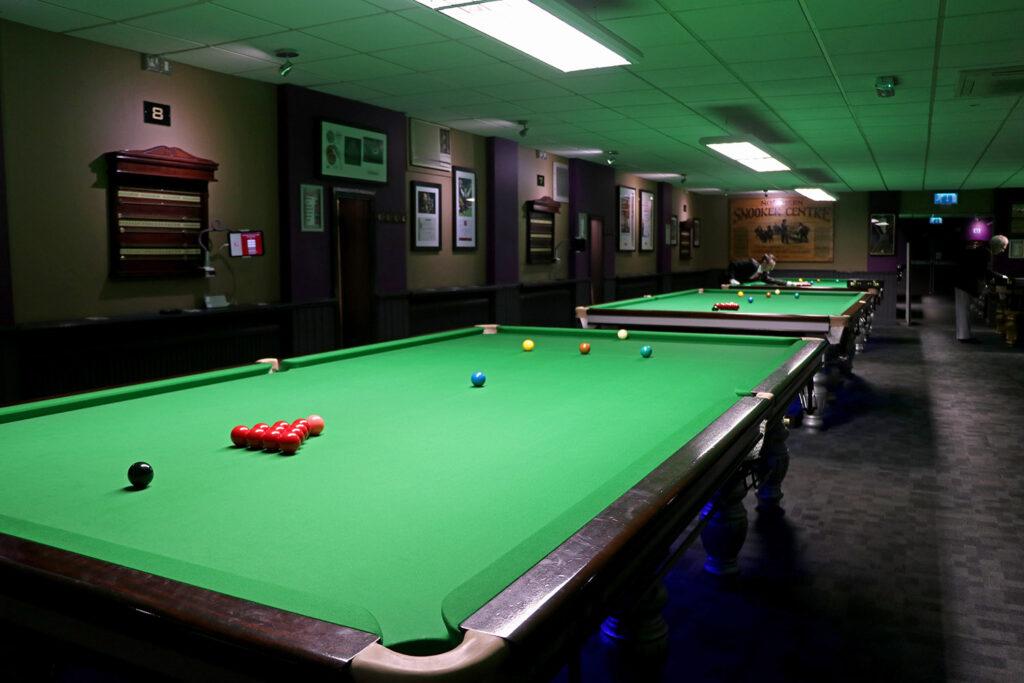 Events forming the series will be open to women and girls of all ages and will form part of the overall World Women's Snooker Tour calendar. They will also carry both ranking points and prize money, at a lower level in comparison to our existing major events.
With lower entry fees and potentially different formats, these events will require fewer tables to run, allowing more clubs to be able to host a tournament globally.
To learn more about our requirements to host an event under this structure please click HERE.
If you are potentially interested in working with us to host such an event, or would like more information about our requirements to host a major tour event, please contact us via our website HERE to register your interest.