World Ladies Billiards and Snooker (WLBS) can today announce that the WLBS world ranking of Michelle Brown will be frozen at number 24 until the end of the 2018 calendar year.
The long-standing Sheffield based player was diagnosed with stage two breast cancer in November 2016 and has been unable to compete on the World Women's Snooker Tour for a period of over 18 months as she has undergone treatment.
Thankfully however, this has proved successful with Michelle now in remission and she is looking forward to returning to the circuit later this season with the support of her fellow players and officials on tour.
During her absence from the tour, Michelle has seen her ranking drop to 70th from the position of 24th that she held following her last competitive appearance at the 2016 World Women's Snooker Championship in Leeds, England.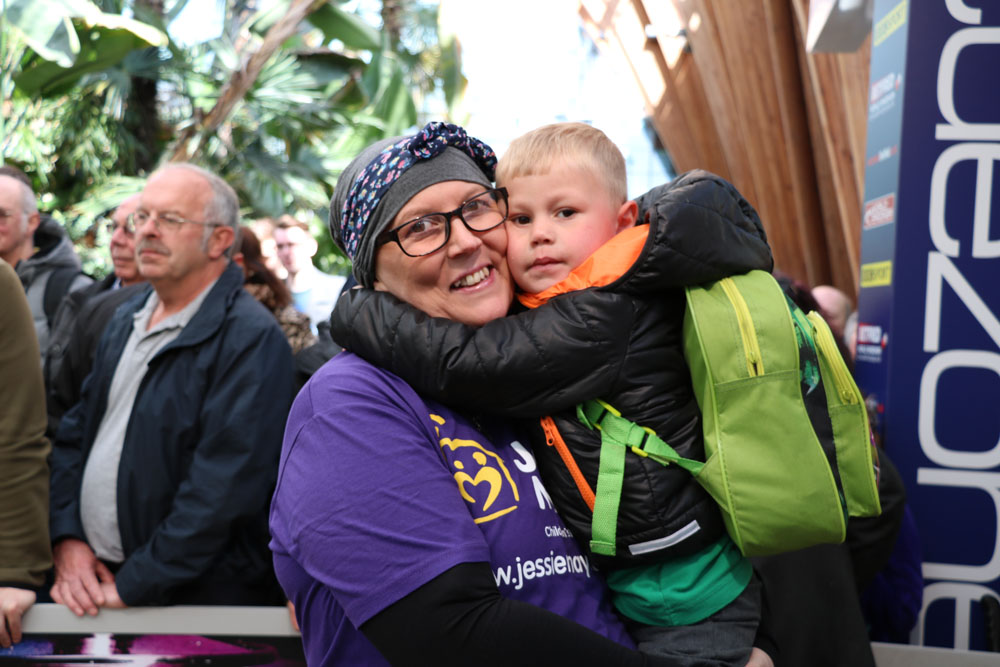 In view of the exceptional circumstances, and decisions within the professional game to freeze the ranking/seeding of Paul Hunter and Ali Carter in recent years during comparable situations, WLBS has taken the decision to freeze Michelle's ranking at 24th for the remainder of the year. This will give Michelle the opportunity to replace the ranking points that she has lost during her time out of the sport.
At the end of the year, her ranking will return to being decided based upon her ranking points total at that time.
WLBS President Mandy Fisher said: "It's fantastic news that Michelle is making such a good recovery. We look forward to welcoming her back onto the women's tour very soon. She has supported women's snooker since she was a teenager and it's nice to be able to do something to support her."
The next event on the World Women's Snooker Tour will be the WLBS British Open.