World Women's Snooker (WWS) is today pleased to announce the creation of a new world ranking list for women players over-40 from the start of the 2019/20 season.
To be run alongside the existing main world rankings and under-21 rankings, the decision to introduce a third ranking list follows a significant increase in entries to the seniors tournaments held at WWS events during the past 12 months.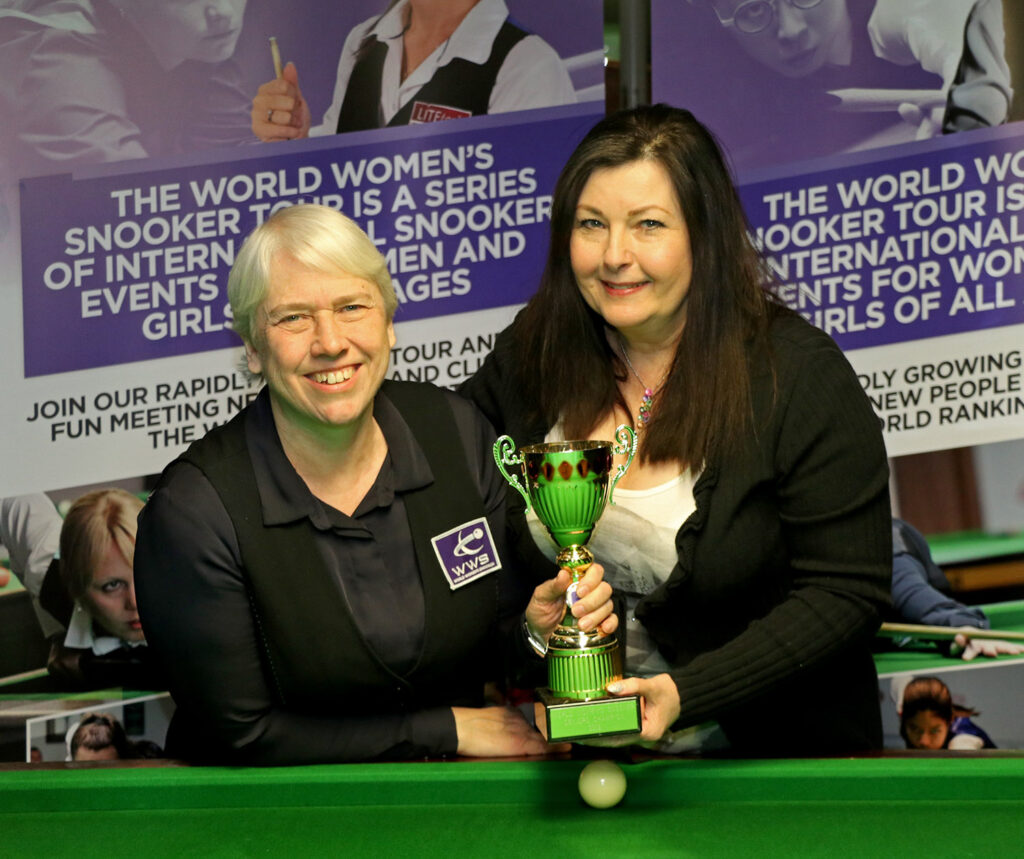 Mandy Fisher, WWS President said: "It has been fantastic to the growth of our seniors competitions at tournaments in recent times, with old friends like Jan Hughes and Jane O'Neill picking up their cues again after some time away, as well as newcomers joining the tour for the first time.
"It was therefore an easy decision to establish a new ranking list for our over-40s to sit alongside our junior rankings and I am sure that the competition to become number one will be fierce over the months and years to come!"
The first WWS Seniors Rankings will be published following next month's UK Women's Snooker Championship and will be based upon results during the Seniors competition to be contested during the weekend.
Entries for the event are still open here: https://www.womenssnooker.com/tournament-entry/uk-womens-championship-2019-leeds-england/