Name: Diana Schuler
From: Saarbrücken, Germany
Played since: 2010
Highest ranking: 8
Career highlights: 2016, 2017 World Championship last 16, 2017 UK Women's Championship last 16, 2017 Eden Women's Masters last 16

Career Summary
Germany's Diana Schuler has regularly played American pool for over 20 years and first took up snooker in 2010. She played her first WLBS event in 2014 and subsequently joined the management team to assist with marketing and social media.
In both 2016 and 2017 she qualified for the last 16 of the WLBS World Women's Championship, the latter taking her to a new career-high world ranking of number 11. With further consistent runs to the knockout stages of events, in October 2017 she broke into the world's top eight for the first time.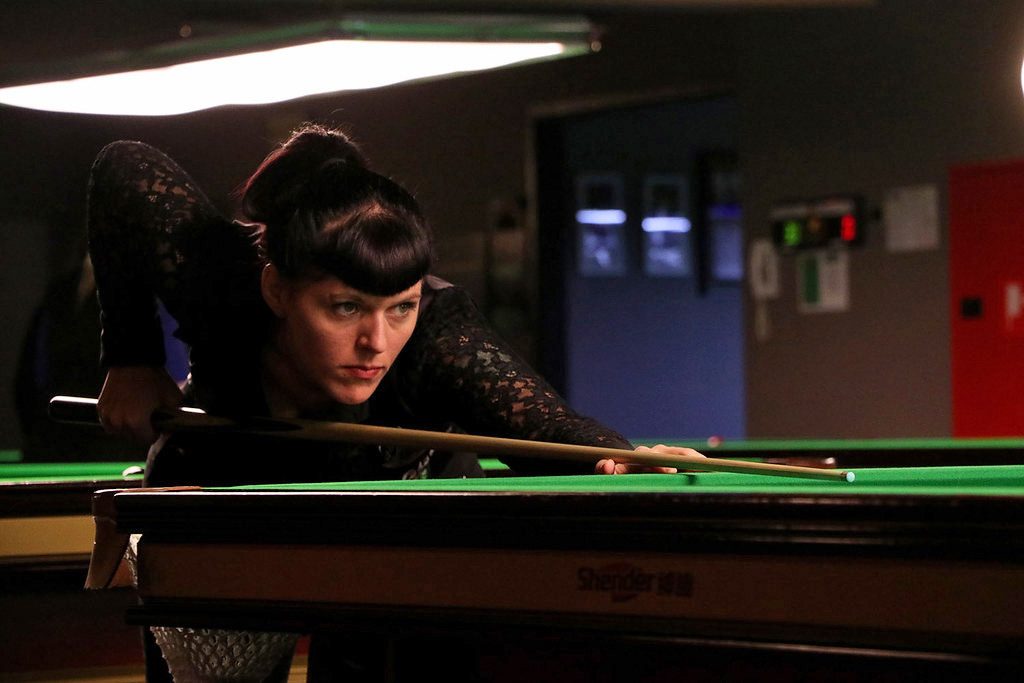 Previously, Diana finished in third place at the European Team Championships in 2013 and has reached the semi-finals of the German Championship three times. She is also a former German team American pool champion.
Diana was appointed to the WLBS board in April 2015 as Marketing Director. In 2016, Diana qualified as a Level 1 WPBSA World Snooker Community Coach.
Off-table
Off table, Diana works as an E-Commerce Manager for a large international company based in Germany. She previously owned her own e-commerce business for 15 years, specialising in the marketing and sale of retro clothing and accessories.
Training in: