Name: Ng On Yee
From: Hong Kong
Played since: 2011
Highest ranking: 1
Career highlights: 2015, 2017-18 World Women's Snooker champion, Four-time UK Women's Snooker champion, 2016 Paul Hunter Ladies Classic champion, 2017 World 10 & 6 Reds champion, x2 World Women's Championship runner-up
Career Summary
One of Hong Kong's most well-known sporting figures, Ng On Yee rose to prominence back in 2015 when she sensationally ended the 10-year winning run of Reanne Evans on her way to becoming the first Asian woman to win the World Women's Championship.
Having lost out to Evans in 2016, On Yee claimed her second world crown a year later, narrowly edging out India's Vidya Pillai 6-5 following a dramatic final at the Lagoon Billiard Room in Singapore. In February 2018 she was able to become the first Asian woman to become world number one, before successfully defending her world title without the loss of a single frame throughout the competition in Malta.
On Yee also has wins to her name at the Paul Hunter Ladies Classic, UK Women's Championship (x3) and Eden Women's Masters, as well as having claimed world 10 and 6 red titles at the 2017 Festival of Women's Snooker in Leeds.
She made her highest ever break in competition of 139 in the semi-finals of the Australian Women's Open in Sydney on her way to claiming the title.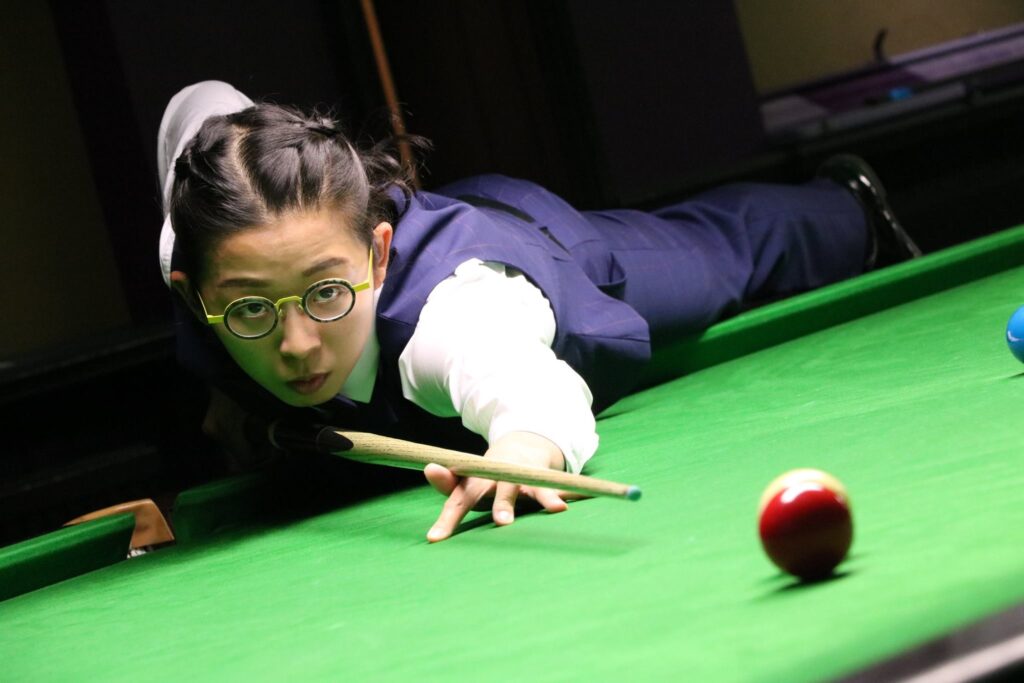 She has also competed in the professional World Snooker Championship qualifiers on two occasions and played invitational matches at the 2017 Hong Kong Masters in her homeland.
The daughter of a snooker club owner, On Yee first took up snooker as a 13-year-old as she became fascinated with the image of a snooker player. She has been a full-time athlete at the Hong Kong Sports Institute since 2010.
Away from the table, she likes to spend time with her dog Muffin.
Training in: