Name: Ploychompoo Laokiatphong
From: Thailand
Played since: 2018

Highest ranking: 14 (February 2020)
Past results: SnookerScores.net profile
Career Summary
Thailand's Ploychompoo Laokiatphong made an immediate impact on the WWS circuit back in 2018 as she reached the quarter-finals of her debut event in Leeds, claiming a notable victory against world number four Rebecca Kenna during the group stages.
Alongside her last eight run, the then 16-year-old also claimed victory in the Under-21 side-event, a triumph that she would repeat nine months later at the same venue as she captured the 2019 World Women's Under-21 Championship title.
The talented youngster would again reach the quarter-finals of her maiden World Women's Snooker Championship at the Hi-End Snooker Club, before going one better at the 2019 UK Women's Snooker Championship, losing 4-2 to former world number one Maria Catalano.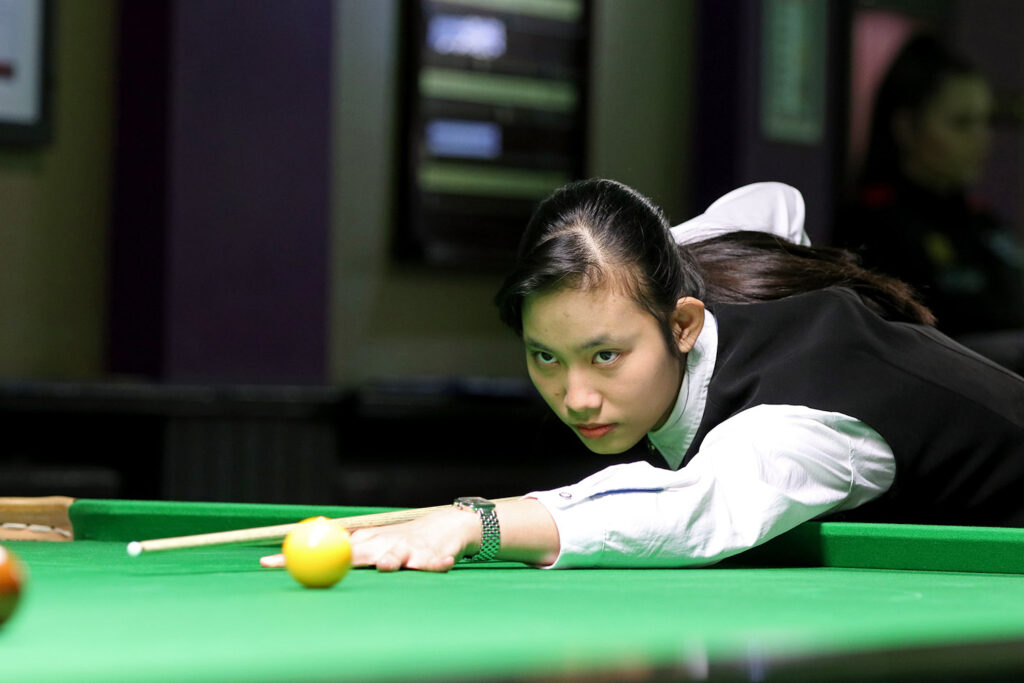 Training in: