The official WLBS world women's rankings have been updated for the final time in 2017 following Ng On Yee's maiden success at the Eden Women's Masters last weekend.
The WLBS world rankings operate on a rolling two-year basis, with points earned during 2015/16 to be removed during the course of this season. At this update, points earned during the 2015 Women's Masters in Cambridge have been removed from player's totals and replaced with those earned during this year's corresponding event in Gloucester.
On Yee closes the gap
A dramatic 4-3 victory for Hong Kong's Ng On Yee has seen her narrow the gap to top ranked Reanne Evans at the top of the world rankings from 6,800 to just 1,550 points at the mid-way point of the 2017/18 season.
This is because not only has Evans dropped 1,500 points, having finished as runner-up compared to winning the event back in 2015, but On Yee has gained 3,750 points as she only reached the quarter-finals previously, resulting in an overall swing of 5,250 in On Yee's favour.
The net result is that with Evans set to defend winner's points from three events at the start of 2018, 26-year-old On Yee now has a real opportunity to become number one for the first time in her career with a strong second half of the season.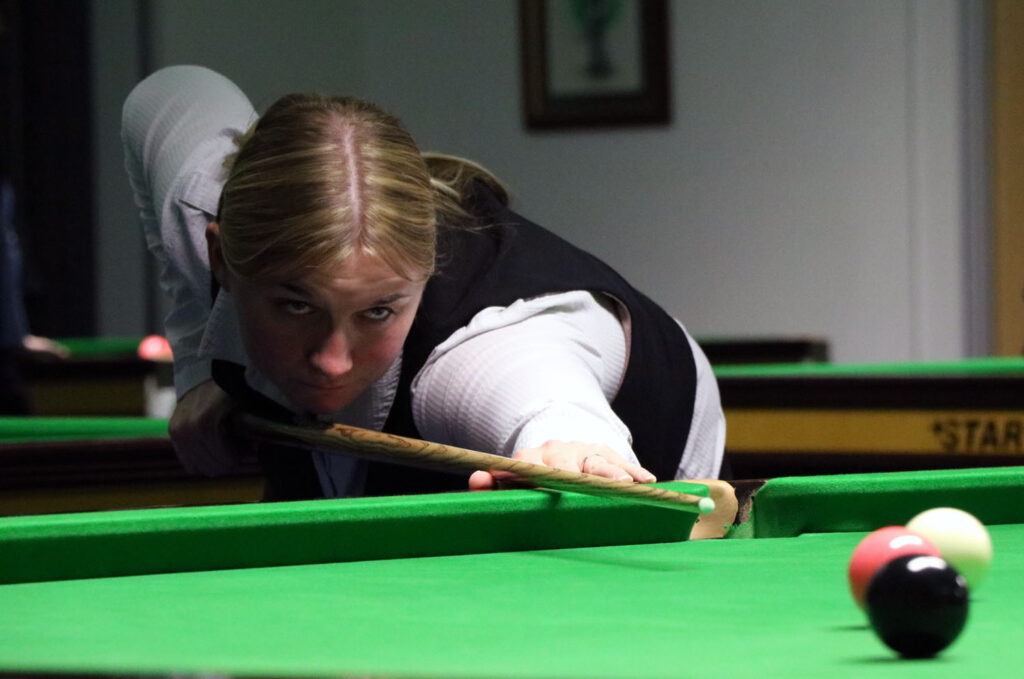 The top 10
While third ranked Maria Catalano has consolidated her position of 'best of the rest' having matched her semi-final result of two years ago, behind her Rebecca Kenna is up to a new career-high position of number four.
The Keighley potter maintained her run of having reached the semi-finals at every event so far this season with a 3-1 victory against Laura Evans, enough to guarantee that she would trade places with the Welsh player in the rankings. For Evans, the weekend also marked the first event during her current spell on tour at which she was defending ranking points, having memorably made it through to the final on her return to the circuit at this event back in 2015.
Elsewhere inside the top 10, Germany's Diana Schuler breaks up into the top eight for the first time in her career following her last 16 run at the South West Snooker Academy, while So Man Yan despite not taking part in the event is also up into the top 10 due to other players around her in the rankings losing more points at this revision from two years ago.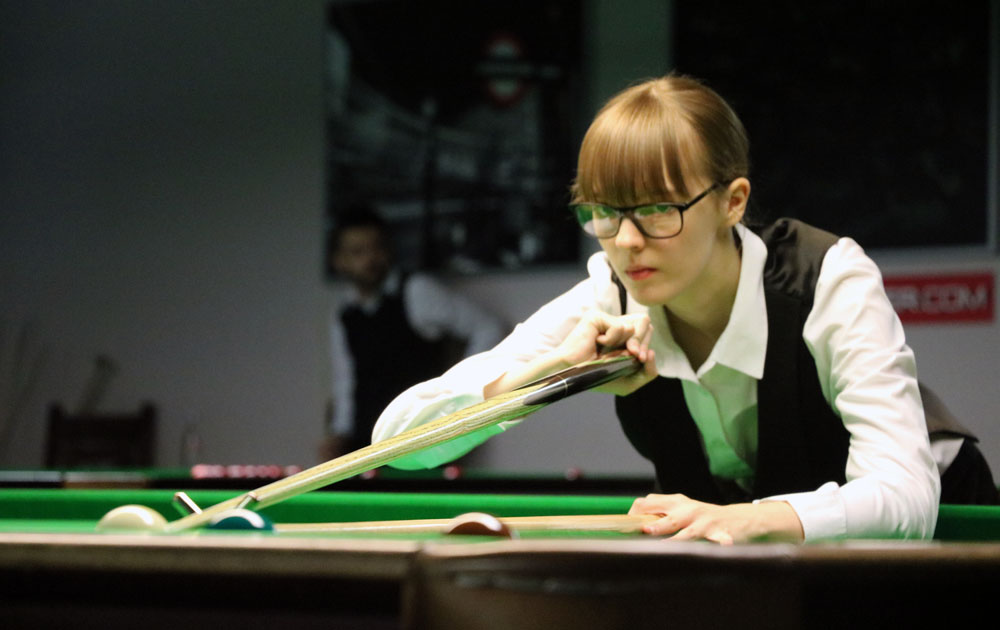 Junior joy
It was a strong week for a number of the junior players involved with no fewer than five under-21 players successfully qualifying for the knockout stages.
Among them, Aimee Benn rises three places to 14th, while one of the big winners in terms of positions gained was 18-year-old Claire Edginton, who ascends six positions from 25th to 19th following her performances in Gloucester.
Also on the rise are under-21 finalists Emma Parker and Chloe White, up to 22nd and 30th places respectively after they also progressed to the last 16 of the main competition.
And finally, following an all-Hong Kong final in the Challenge Cup event, winner Pui Ying Mini Chu has climbed nine places to 33rd, while runner-up Ho Yee Ki rises four to 27th.
The World Women's Snooker Tour returns in 2018 with further information about upcoming events to be announced in due course. Learn more about how you can join our events at www.wlbsl.com