We can today provide an update as to our plans for the resumption of the World Women's Snooker Tour (WWS) following the postponement of the Festival and World Championship tournaments due to the COVID-19 pandemic.
During the past few months the WWS team, in conjunction with the WPBSA and other WPBSA Group organisations, has closely monitored the global situation so as to be able to take as well informed decisions as possible as to when we can safely return to competition.
As previously stated, our paramount concern remains the health and safety of our players and officials. We have been encouraged by the lifting of restrictions in some countries, notably the UK in recent weeks which has allowed snooker clubs to re-open following strict COVID-secure guidelines.
However, there remain several logistical challenges to be overcome before large scale amateur events such as WWS events can be held. Professional WST events for example are only able to be held with everyone involved observing strict social distancing and other measures in place, including the regular testing of players for COVID-19. The cost of testing is substantial and not affordable to WWS at this time. 
We are also particularly aware as an international organisation of the ever-changing travel restrictions currently in place around the world that may prevent some players being able to compete in competitions. As far as is reasonably possible we remain committed to only staging open tournaments at which players from all countries can attend and will therefore continue to monitor the position globally.
In view of the above we have taken the following decisions in respect of the rest of the 2020 calendar year:
2020
UK Championship – Postponed
We have taken the decision to postpone the UK Championship previously scheduled to take place in Leeds on the weekend of 12-13 September.
Although we are keen to see everyone competing at an event as soon as possible, we feel that to stage an international amateur event less than two months from now would not be appropriate, nor logistically feasible.
We are grateful to the team at the Northern Snooker Centre for their continued support and look forward to hosting this and other events at the venue as soon as possible.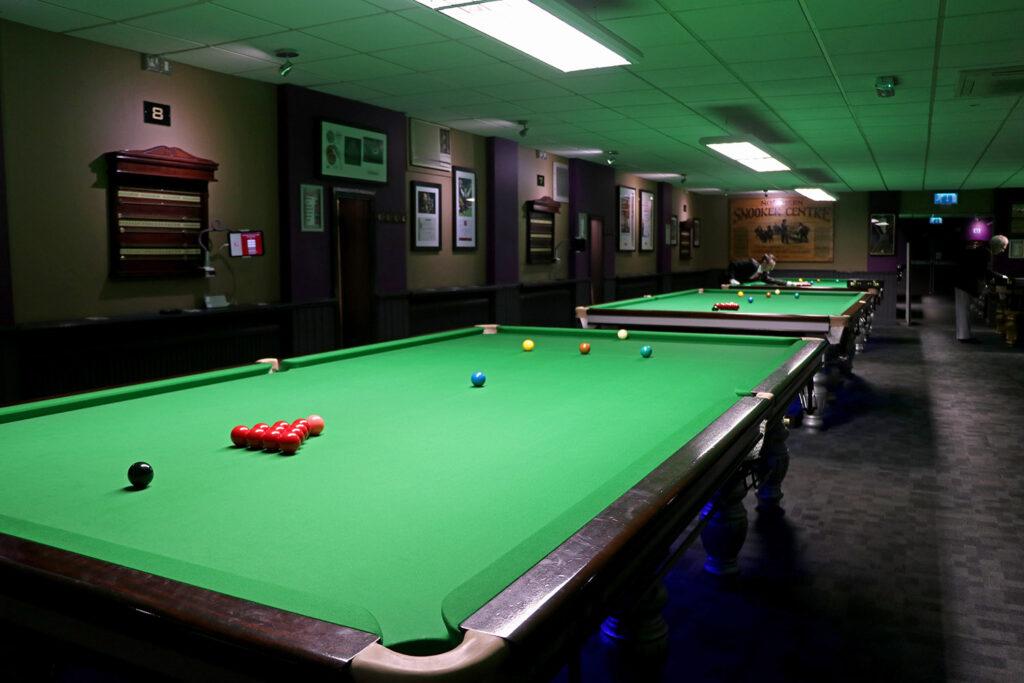 Australian Women's Open – Cancelled
Together with our friends at the Australian Billiards and Snooker Council (ABSC) we have also jointly decided that this year's Australian Open will not take place this October.
We can however confirm that both parties are committed to hosting the event in 2021 and we remain grateful to Frank Dewens and his team at the ABSC for their continued support.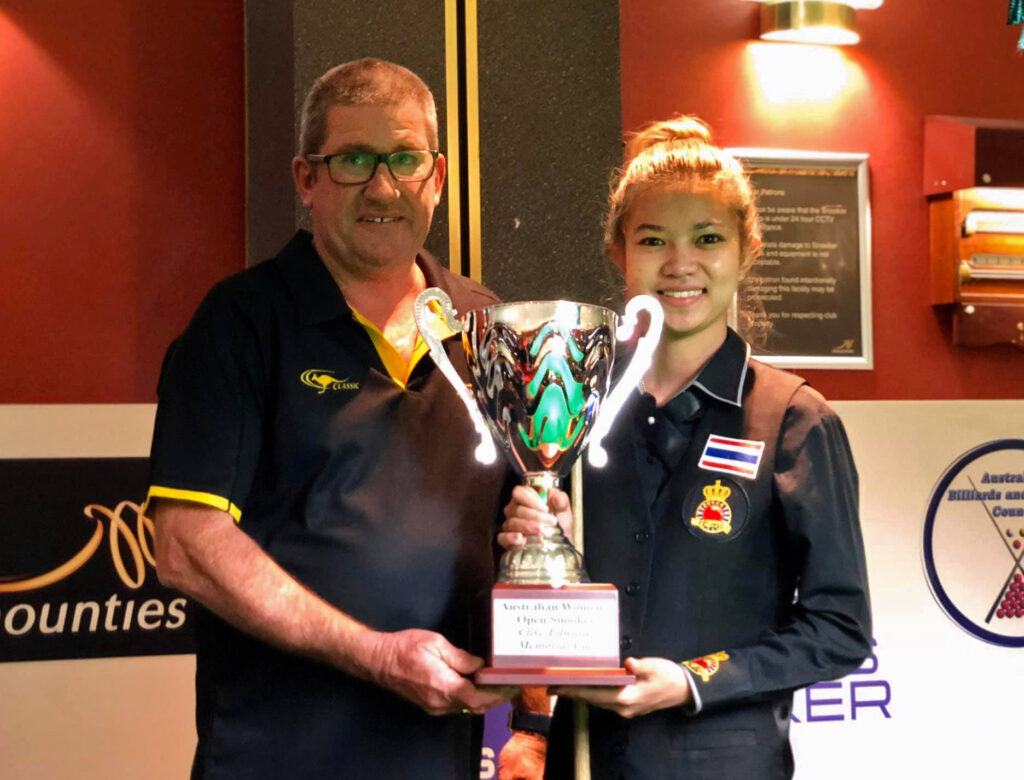 Women's Masters – TBC
With four months between now and the planned staging of this year's Women's Masters at Frames Sports Bar in London, we have not yet taken a final decision as to whether the event can go ahead or not.
We will continue to monitor the global situation as to whether this, or any additional tournaments can be held during the rest of the year.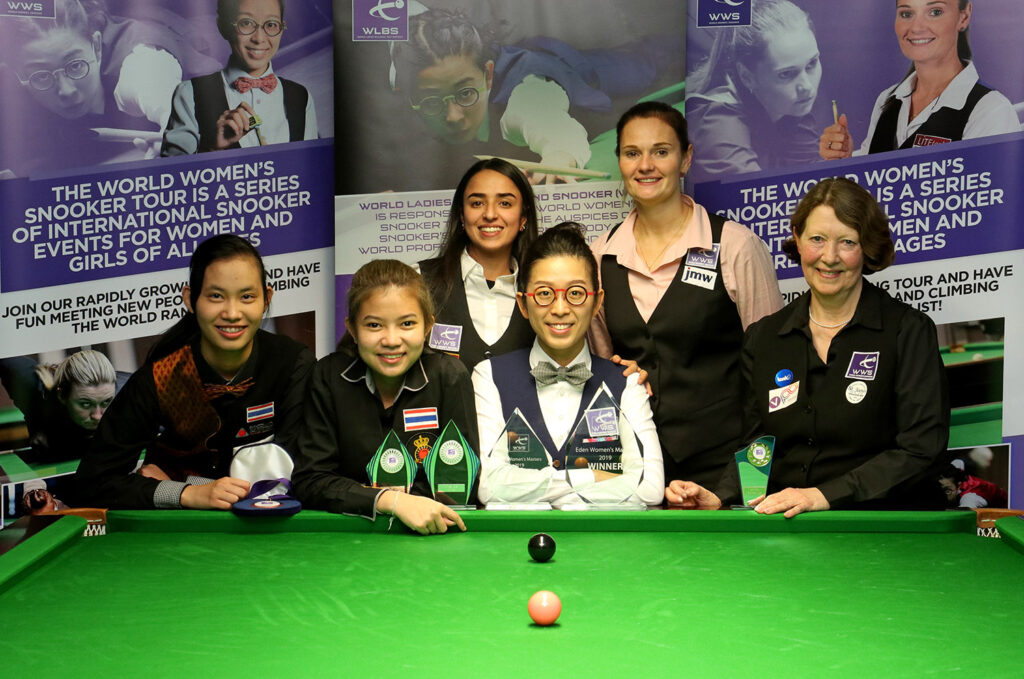 2021
On the basis that the global situation is more stable by 2021, it is our intention to stage more regular events during the early part of next year as we look to make up for the time lost in 2020.
As well as our established major ranking events – including the World Championship – we are also hopeful of incorporating additional localised events around the world into our calendar, as part of the new Women's Challenge Series, which will also carry ranking points.
It is likely that when ranking event competition can resume that players from some countries may be unable to travel due to restrictions beyond our control. In the event of this happening consideration will be given as to how we can continue to stage events while minimising the sporting impact upon these players in respect of their world ranking position.
We hope that everyone in the World Women's Snooker family is staying safe and we look forward to seeing everyone again as soon as possible.