Hong Kong's Ng On Yee has defeated Reanne Evans 4-1 to win the LITEtask UK Championship for a third time this evening in Leeds.
The reigning world women's champion made a fast start to take the opening frame with a run of 44, before snatching the second on the black to double her advantage.
Evans was bidding to claim a record ninth UK crown in Leeds and responded by taking the third frame to halve the deficit, but it was not to be her day as On Yee added the next to win her first silverware of the 2017/18 season.
The scoreline is a reverse of Evans' 4-1 success in the final of the Paul Hunter Women's Classic last month and means that On Yee has successfully defended the ranking points from her previous victory two years ago that were due to lapse after this event.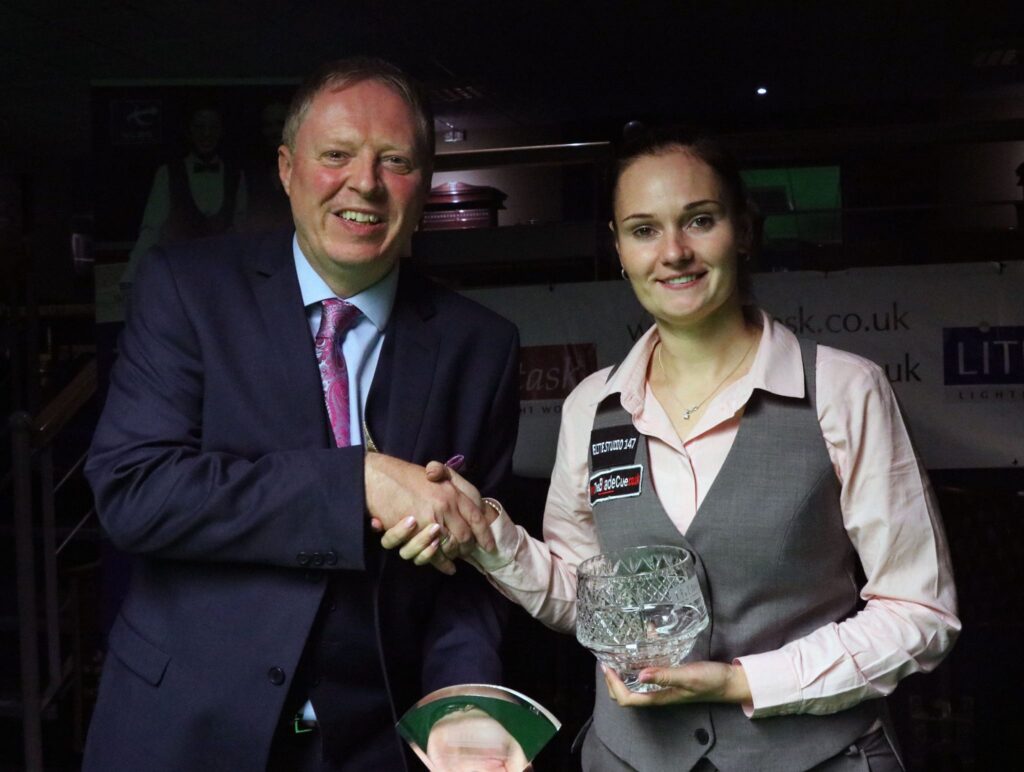 "I am absolutely over the moon," said a delighted Ng On Yee. "Last week I played in the Asian Indoor Games and I didn't really play very well so I did not have any expectations, but since I arrived I have been been able to practice and have been getting better.
"In the final I played well in the beginning but Reanne was a bit unlucky with some shots. I am really happy to win back the title because last year I lost in the semi-finals to Reanne.
"I would like to thank our event sponsors LITEtask, whose support helps to make these tournaments bigger and to attract more and more women to play the sport and to improve. The venue here at the Northern Snooker Centre is a nice club with good tables and some great regular players including Peter Lines and Daniel Womersley to practice with."
Mark Pears of title sponsor LITEtask added: "It has been another excellent tournament, LITEtask is delighted to be helping women's snooker. On Yee and Reanne continue to set the benchmark for the other players to aspire to and it is great to see a number of new faces involved and continuing to grow women's snooker."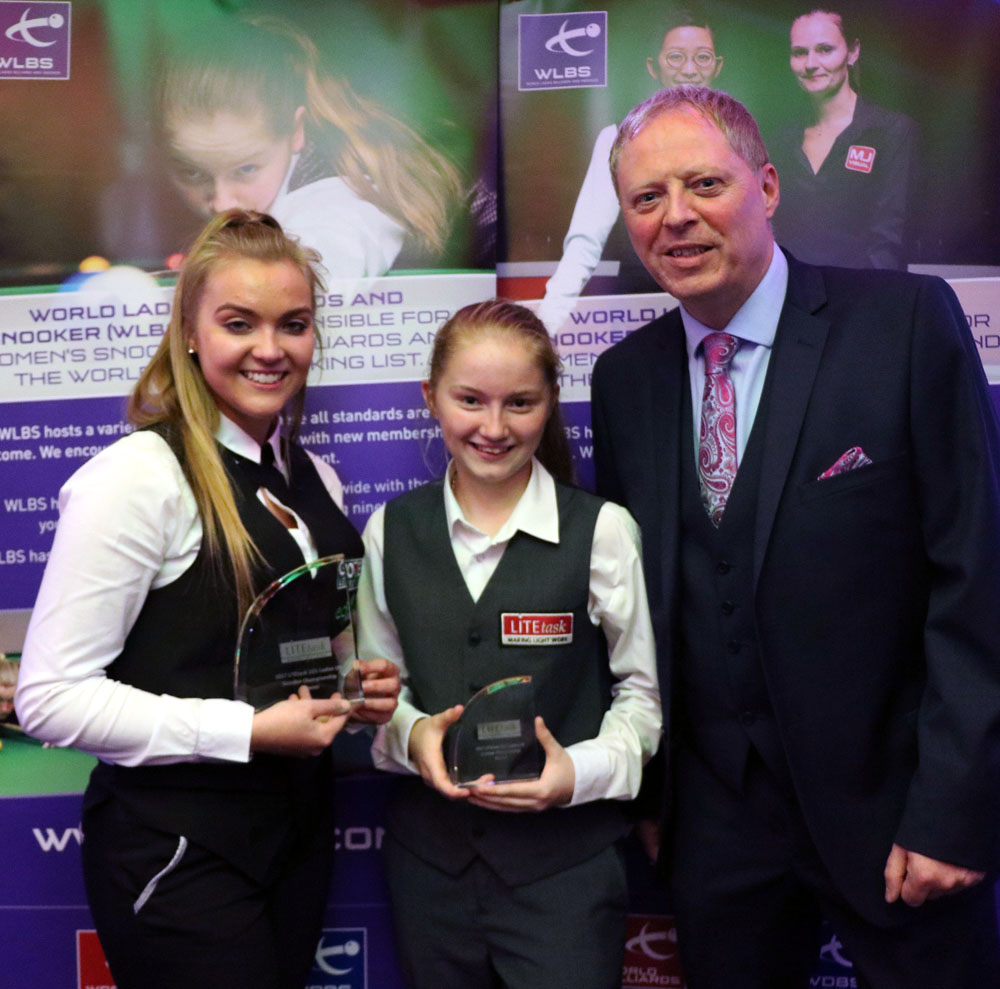 Side events
The Challenge Cup event for players who did not qualify for the quarter-finals was won by another player from Hong Kong, Ho Yee Ki who defeated Emma Parker 2-1 in the final match of the day.
Parker, however, was able to emerge victorious in the under-21 competition, defeating Shannon Metcalf 2-0 in the final earlier in the day.
The Seniors event saw defending champion Jenny Poulter successfully retain her title with a 2-0 victory against Maureen Rowland.
To Gloucester
The next stop on the World Women's Snooker Tour will be the Eden Women's Masters which will be staged on the weekend of 28-29 October 2017 at Gloucester's South West Snooker Academy.
Entries are still open for the event – visit www.wlbsl.com to learn more.