Tournament information for this weekend's Belgian Women's Open to be held at The Trickshot Snooker Club in Bruges is now available:
The Belgian Women's Open will be the fourth ranking event of the 2019/20 World Women's Snooker Tour season and our first in mainland Europe as we return to The Trickshot following our successful first event at the venue last year.
To be held over three days, the event has seen an incredible 50% rise in entries with 36 players set to contest four tournaments, including the main competition and side-events for Under-21 and Seniors players. During a season which has seen a significant interest in new players on the circuit, we are delighted to welcome a further six debutants to the Tour this weekend.
Last year's final saw world number one Reanne Evans claim the title with a 4-1 win against Ng On Yee in the final, while fellow Englishwoman Steph Daughtery claimed a brace of titles with success in the Under-21 and Challenge Cup tournaments. Belgium's Caty Dehaene claimed victory in the Seniors competition.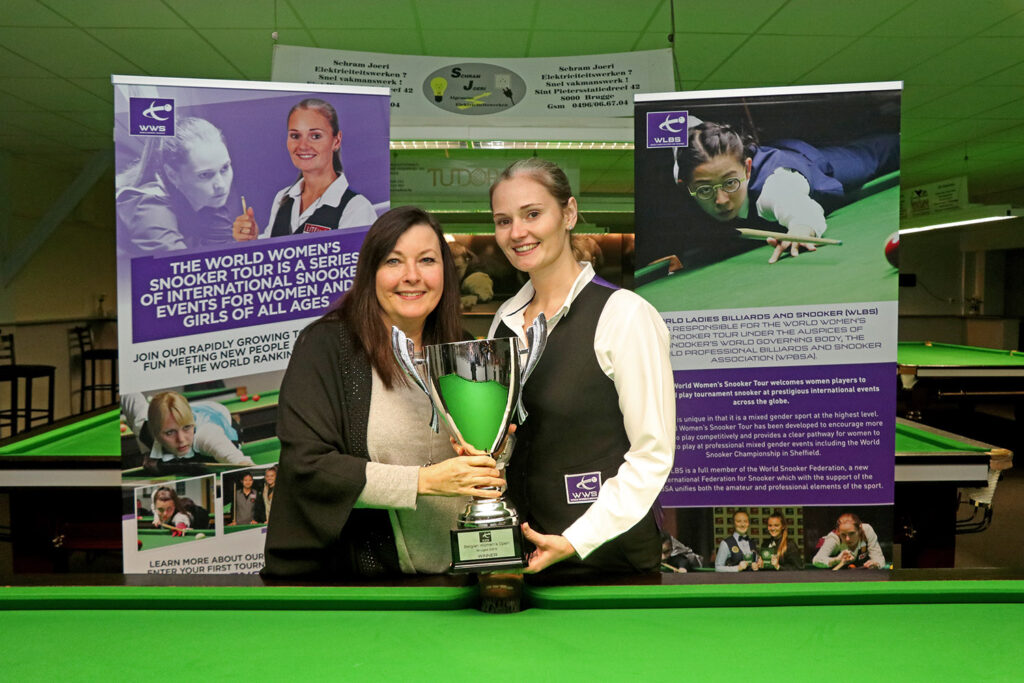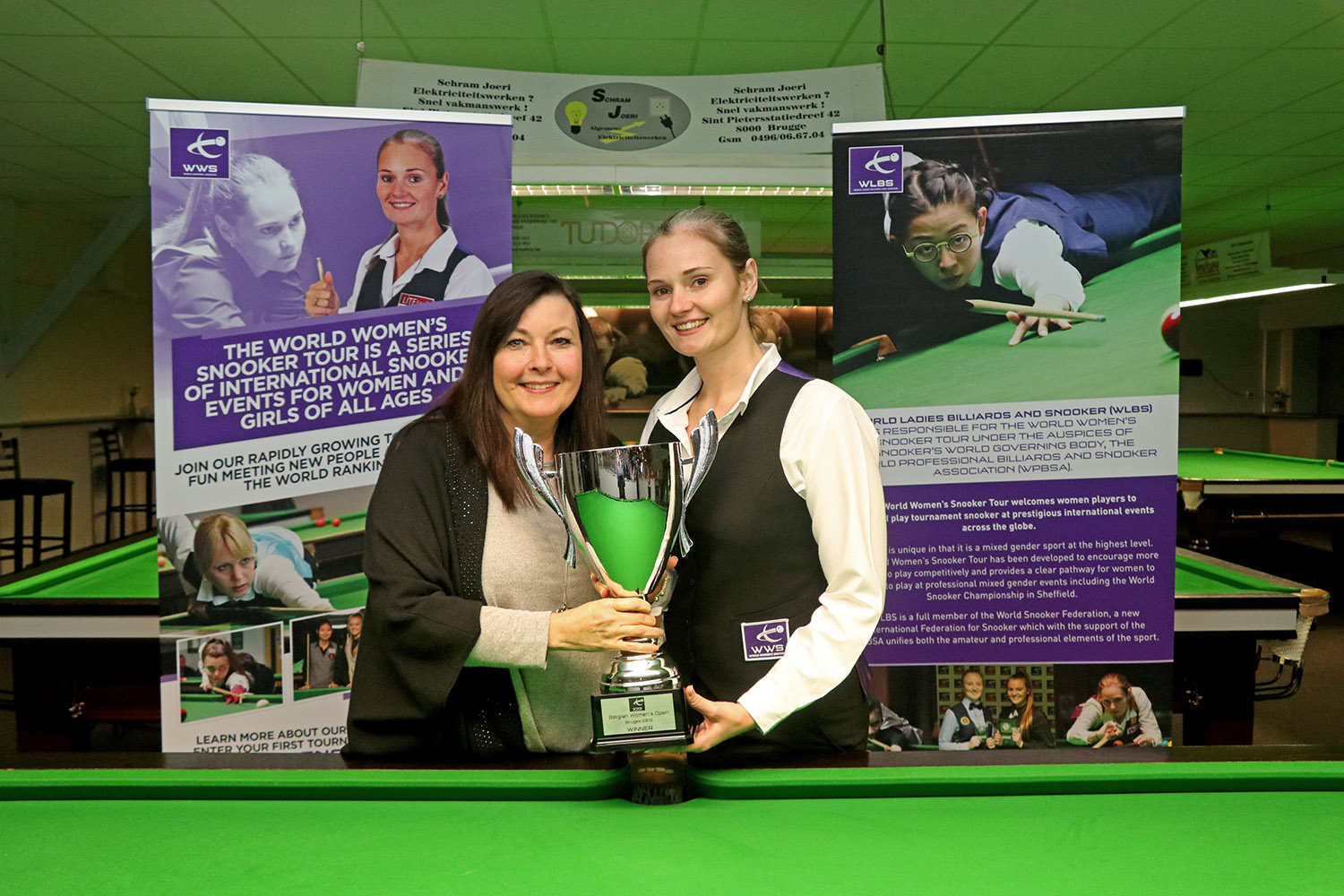 Format
The top two seeds have been seeded straight through to the last 16 stage, with the remaining 33 players drawn in seven round-robin groups of 4/5 players. The top two players from each group will progress to join Reanne Evans and Ng On Yee in the last 16 stage.
There will be live streaming of the event during Saturday and Sunday, available to watch via our Facebook page.
If you have any questions please contact a member of the team via our website or social media.