World Women's Snooker (WWS) is today pleased to announce that Cue Sports Yorkshire will become our latest tour partner for the remainder of the 2019/20 season.
Formed in 2017 by our current world number three Rebecca Kenna and her husband Ash, the Keighley-based company offers a wide range of cues, cases and accessories for players of all cue sports across West Yorkshire and beyond.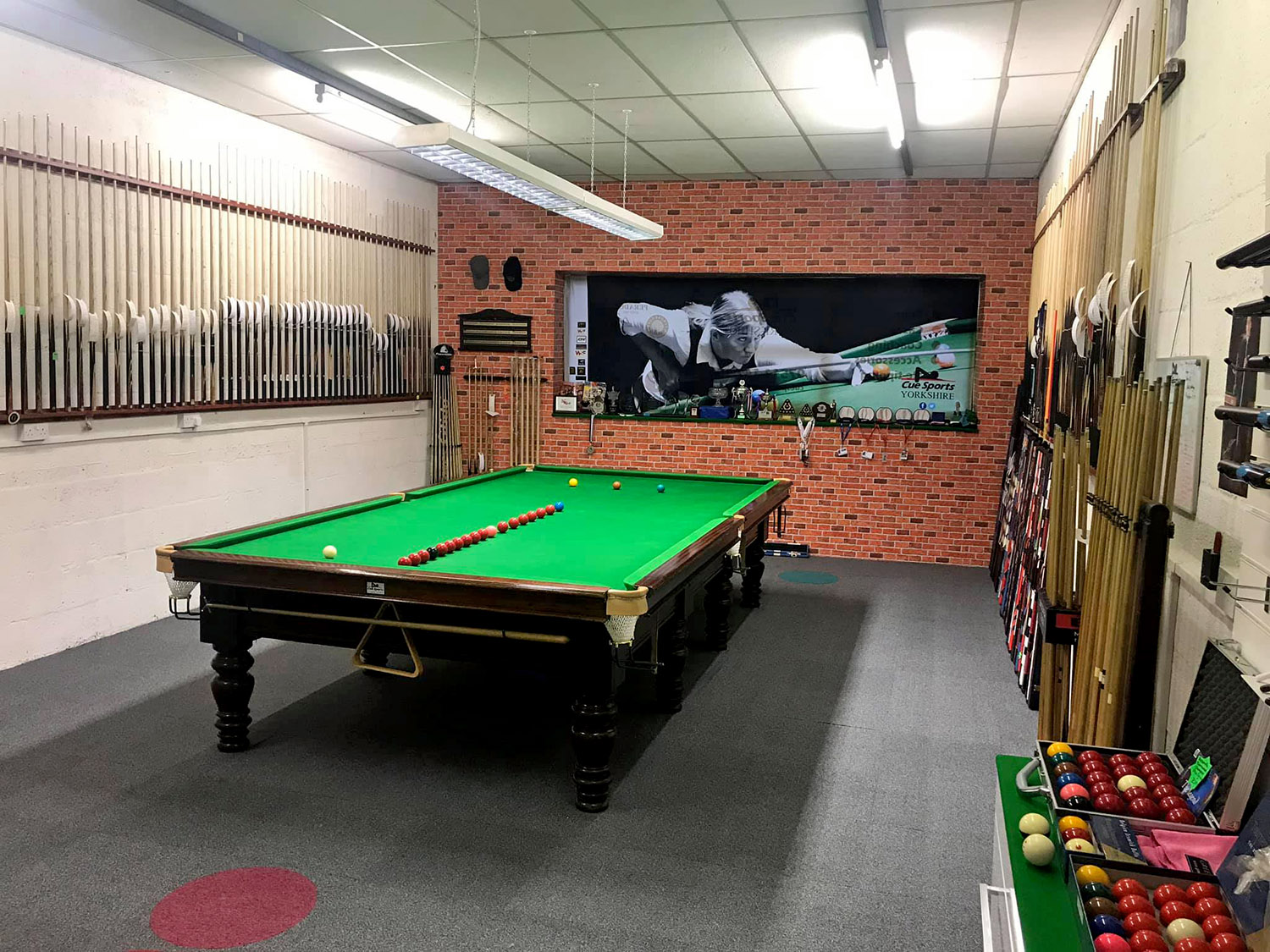 The store is also the home of one full-size snooker table, allowing customers to try products immediately and is used by Rebecca (who in 2018 qualified as a WPBSA World Snooker Level 2 coach), to deliver coaching lessons and for her own practice in between tournaments.
Cue Sports Yorkshire will be featured on our website as a tour partner and during the season on our social media platforms.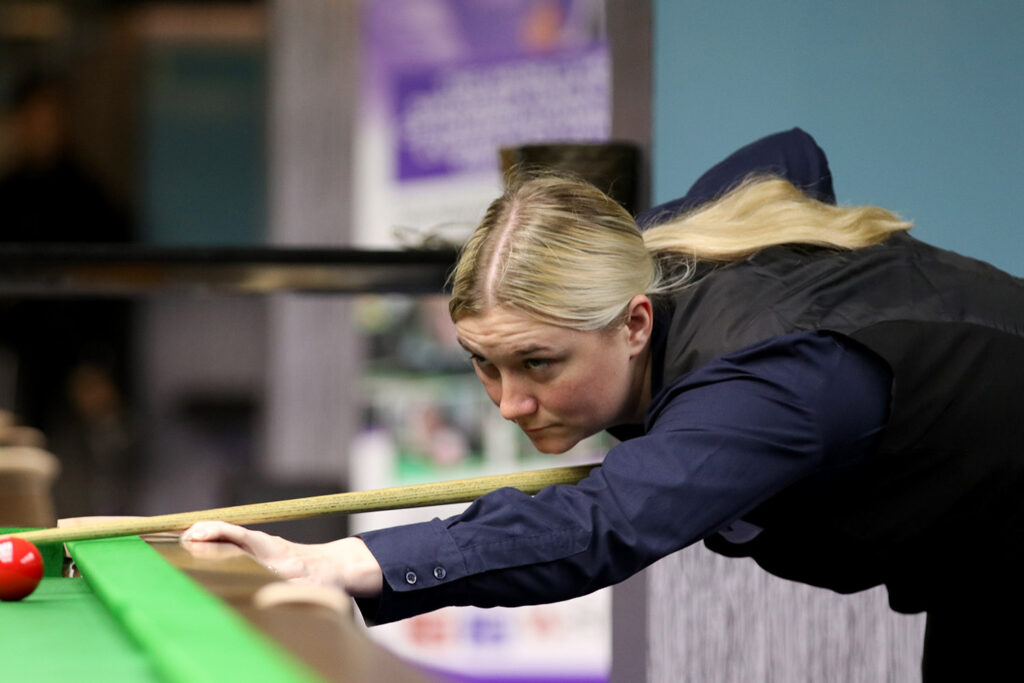 Rebecca Kenna said: "On behalf of Cue Sports Yorkshire I am really happy that we will be able to support the World Women's Snooker Tour during this season.
"I have always been passionate about cue sports and since joining the WWS circuit in 2016 I have never looked back. I have met some fantastic people and enjoyed competing in events around the world, as well as taking the opportunity to become an accredited coach and of course also being able to provide a high-quality service to all players at Cue Sports Yorkshire.
"The WWS circuit has grown significantly during the past three years, only last month I was able to play at the Crucible Theatre for the first time at the Women's Tour Championship and therefore I am pleased that Cue Sports Yorkshire is able to support its aim of getting more women and girls on the baize."
Learn more about Cue Sports Yorkshire online HERE.
View all of our Tour Partners HERE.