We are today delighted to announce that LITEtask will once again sponsor the WLBS UK Women's Snooker Championship this year.
Specialists in the design and distribution of commercial lighting, the Leeds-based company has developed a strong association with the event since it first took over title sponsorship in 2015.
The event, which will again be known as the LITEtask UK Women's Snooker Championship, was won last year by Hong Kong's Ng On Yee, who defeated Reanne Evans 4-1 to capture the title for a third time.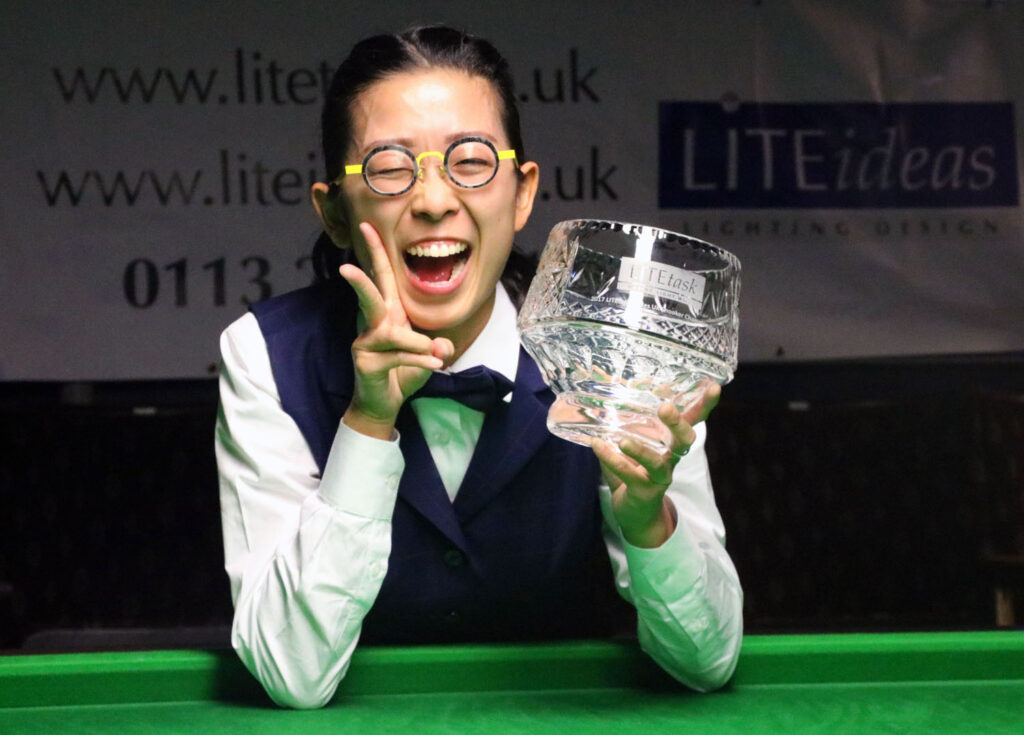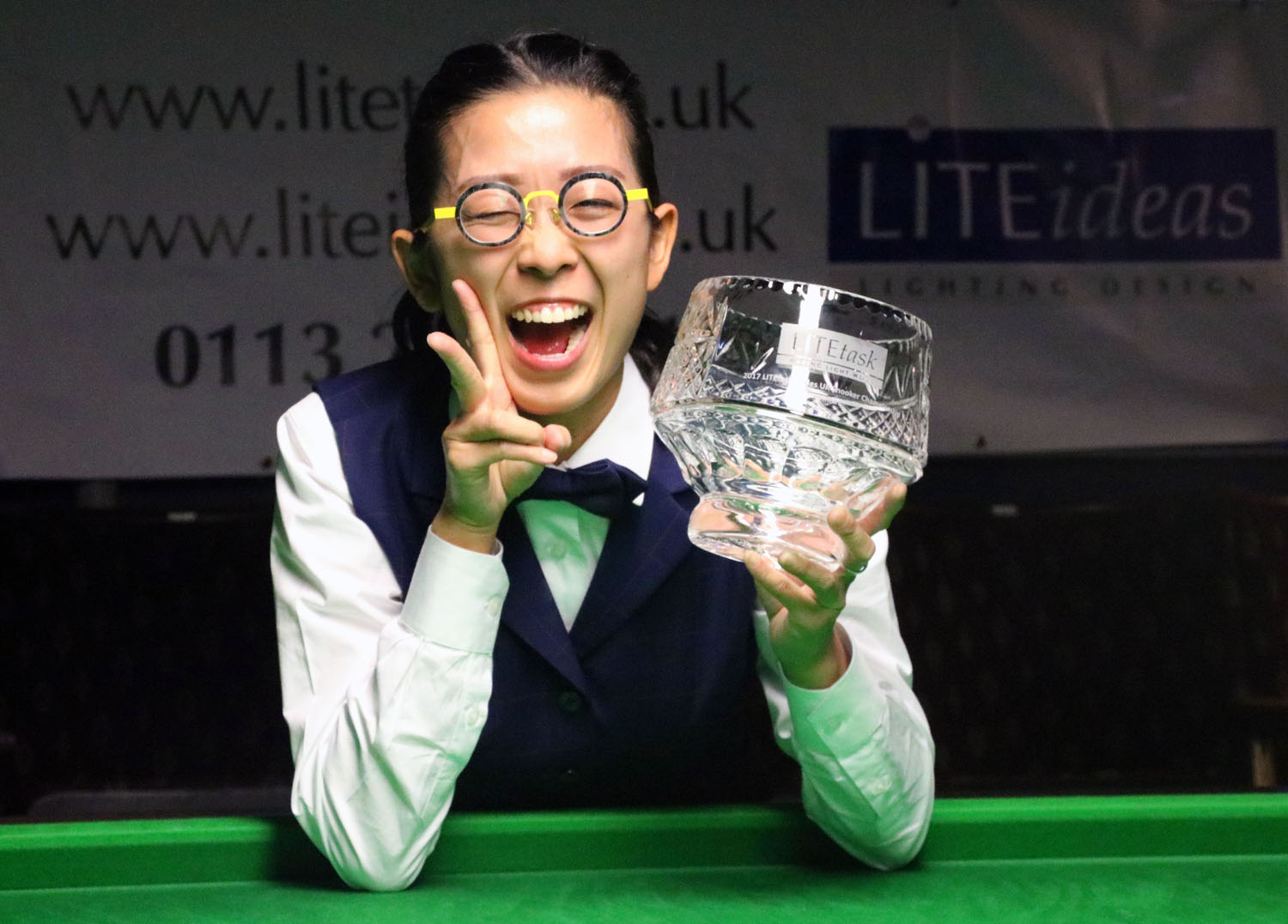 Entries for the event opened earlier this week, with side-events for Under-21 and Seniors players also set to be staged subject to entries.
Mandy Fisher, WLBS president said: "I am really happy that LITEtask will sponsor what is our flagship UK event once again this season. Mark Pears [owner] has been a fantastic supporter of the women's game for many years now and we are all pleased to be able to continue our relationship with him and LITEtask in 2018."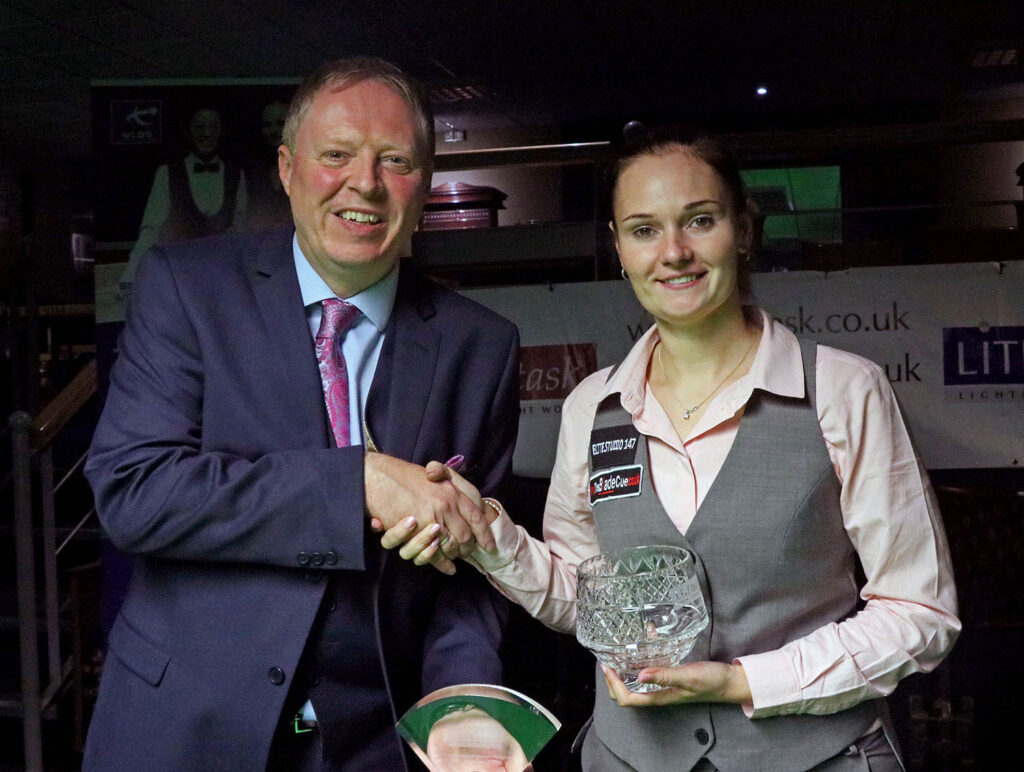 Mark Pears, owner of LITEtask said: "Once again we are pleased to continue our sponsorship of the LITEtask UK Women's Snooker Championship next month. Year on year we are continuing to see the standard of play on the World Women's Snooker Tour increase and I can only see a bright future for the women's game both here in the UK and overseas."
Learn more about LITEtask online: www.litetask.co.uk
Learn more about our current partners: www.womenssnooker.com/about/partners