The draw and format for this weekend's LITEtask UK Women's Snooker Championship is now available:
The event returns to the Northern Snooker Centre as the curtain raiser for the new World Women's Snooker Tour season following the summer break.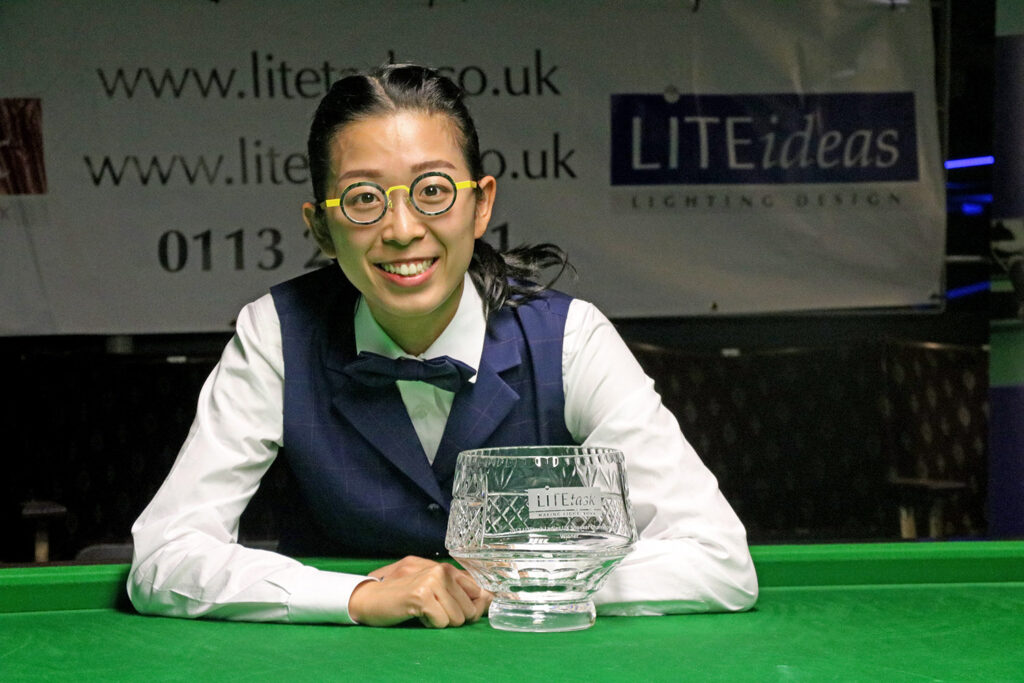 Won last year by current world number one Ng On Yee, this year's event will see nine of the world's top ten among a bumper 28-player field set to compete for the title, including five newcomers to the women's circuit.
Alongside the main tournament there will also be side-events for Under-21 and Seniors players, with players to note that both of these competitions will begin on Saturday. There will also be a Challenge Cup event for players who have been knocked out of the main competition before Sunday.
Players are reminded that you will be required to wear a LITEtask sponsorship logo for this event, patch to be provided on arrival.
If you have any questions please contact a member of the team via our website.