World Ladies Billiards and Snooker (WLBS) is today pleased to announce the creation of a prestigious new award for junior players for the 2018/19 season.
We have been greatly encouraged by the significant increase in the number of new young players that have been competing on the World Women's Snooker Tour. In recognition of the talent that we are seeing and the ongoing need to encourage and inspire more girls to pick up a cue, we have created the Under-21 Player of the Season award.
To be selected following the 2019 Festival of Women's Snooker next April, the player will not only claim the honour of becoming the first-ever winner of the award but will also take home a special cue case donated by RR Cue Cases.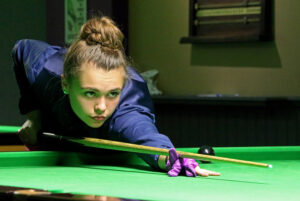 Designed in conjunction with WLBS, the bespoke case will be hand crafted by RR Cue Cases and include the WLBS logo on its exterior, the name of the winner on its handle and the wording 'WLBS Under-21 Player of the Season' on its interior.
Founded by WPBSA World Snooker Coach Rob Reed, RR Cue Cases Ltd is a UK company which provides the premium brand of bespoke handmade cue cases industry wide. Former ranking event winner Dominic Dale is among many players worldwide who have invested in one of their top of the range bespoke leather cases.
Mandy Fisher, WLBS President said: "It has been exciting to see so many talented young players joining the circuit in recent years and competing hard in both the main competitions as well as Under-21 events. This is an excellent incentive for them all as they continue to improve as players and I hope that it will help inspire more young girls to pick up a cue and join the tour! Thank you to RR Cue Cases for their support of women's snooker."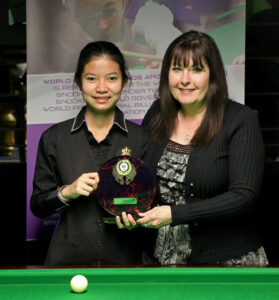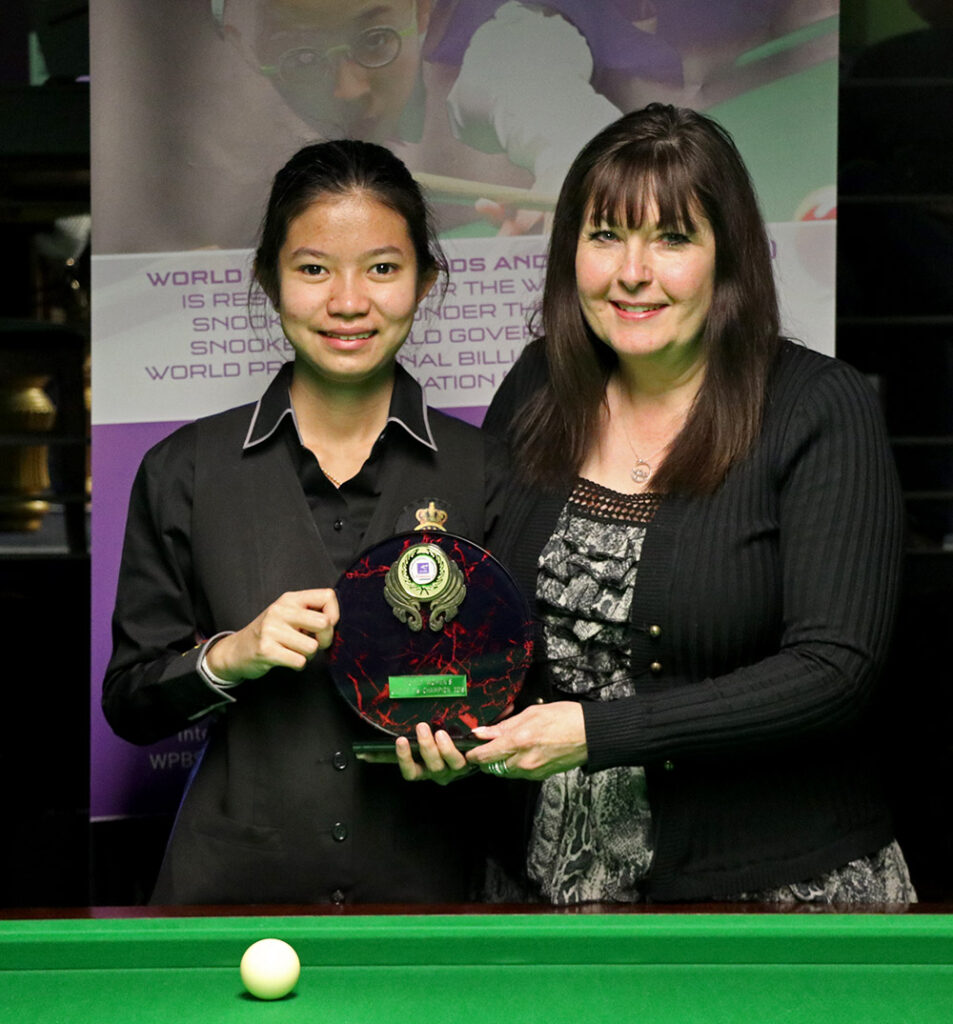 Rob Reed, owner of RR Cues Cases said: "The women's snooker scene is really proving itself. The quality of players coming through today is incredible and, not before long, we will see some good contenders on the main tour. It's always a pleasure to support upcoming talent and this is a great prize for an aspiring young talent to work towards.
"The Under-21 Player of the Season award is not as simple as being the best player or making the highest break, they have to earn the prize in all aspects of the game; on the table and off it. This is what makes the very best players stand out from the rest, and it's great that we are recognising those players!"
Learn more about RR Cue Cases online.
Follow RR Cue Cases on Social Media:
Facebook: fb.me/rrcuecases
Twitter: @rrcuecases
Instagram: instagram.com/rrcuecases