World Women's Snooker (WWS) is today pleased to announce that Nutcharut Wongharuthai has been selected as the inaugural winner of the new WWS Under-21 Player of the Season for the 2018/19 season.
The new award is sponsored by RR Cues Cases, who will provide a stunning bespoke cue case (pictured below) for the 20-year-old star, bearing her name upon its handle and the wording 'WWS Under-21 Player of the Season' on its interior.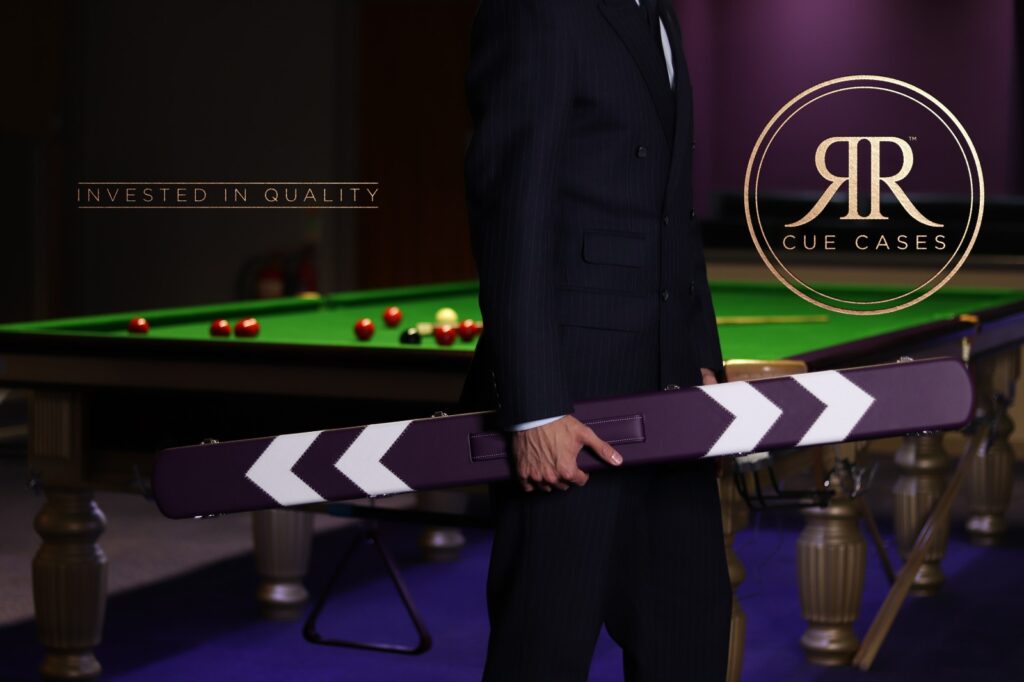 The announcement, delayed as Wongharuthai, who is also known as 'Mink', was unable to attend September's UK Women's Championship to be presented with the case, follows a career-best season during which her achievements included:
Reaching three ranking event finals, including her first World Championship final in Thailand
Becoming the first female player to make a verified 147 break during a practice match
Breaking into the top four of the WWS world rankings for the first time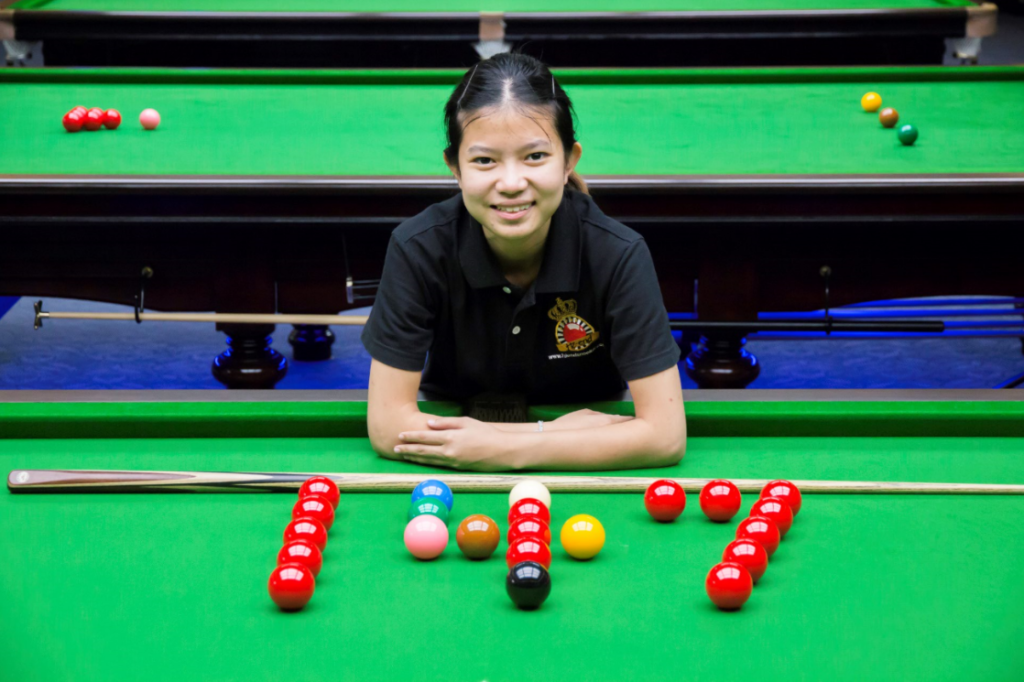 Mandy Fisher, WWS President said: "Following her incredible achievements last season there could only be one winner of this new award and it is with pleasure that we can announce Nutcharut as our first ever WWS Under-21 Player of the Season.
"Ever since her first event back in 2017 we have all been impressed with her technique, hard work and dedication to our sport and are excited by what the future holds for her.
"I would however also like to acknowledge the efforts of all of our junior players who will be keeping her on her toes for years to come, including our current junior number one Emma Parker and our new World Under-21 champion Ploychompoo Laokiatphong."
The presentation of her case will take place during the upcoming Eden Women's Masters at Frames Sports Bar which is set to run from 23-24 November 2019.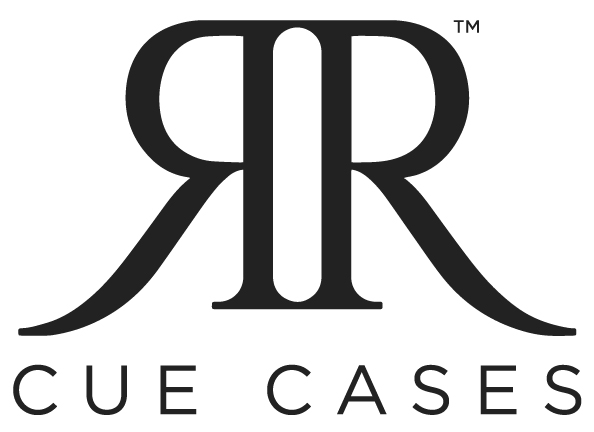 Learn more about RR Cue Cases online.
Follow RR Cue Cases on Social Media:
Facebook: fb.me/rrcuecases
Twitter: @rrcuecases
Instagram: instagram.com/rrcuecases