World Women's Snooker (WWS) is today pleased to be able to announce the renewal of our agreements with several key venues which will remain a part of the World Women's Snooker Tour for the 2020/21 season.
Following a successful first half of the current season which has seen five events staged and several new players join the circuit, we can already confirm that we will be returning to each of the venues visited so far this season over the next 12 months.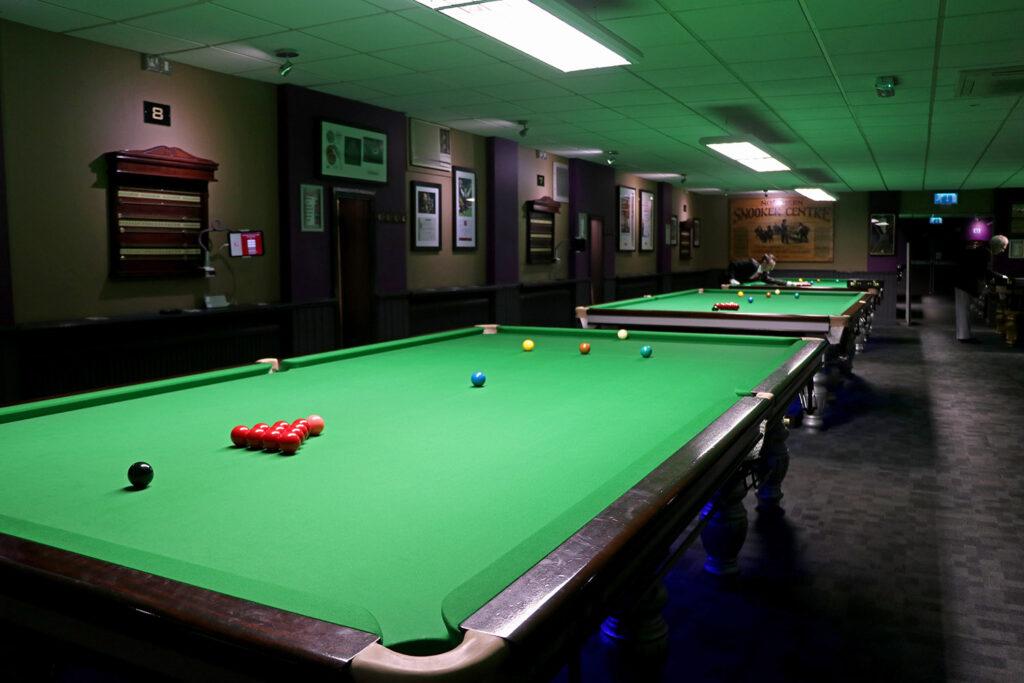 England
Our two English stops prior to Christmas will therefore see the tour return to the Northern Snooker Centre in Leeds and Frames Sports Bar in London for prestigious ranking events.
Home of the UK Women's Snooker Championship since 2015, the Northern Snooker Centre has provided significant support to women's snooker for many years and will retain the event in its now traditional September slot.
The tour will also return to the capital and Frames Sports Bar for the Women's Masters after the event was successfully staged there last November for the first time and received strong support from owner Tony Thompson and his team at the venue.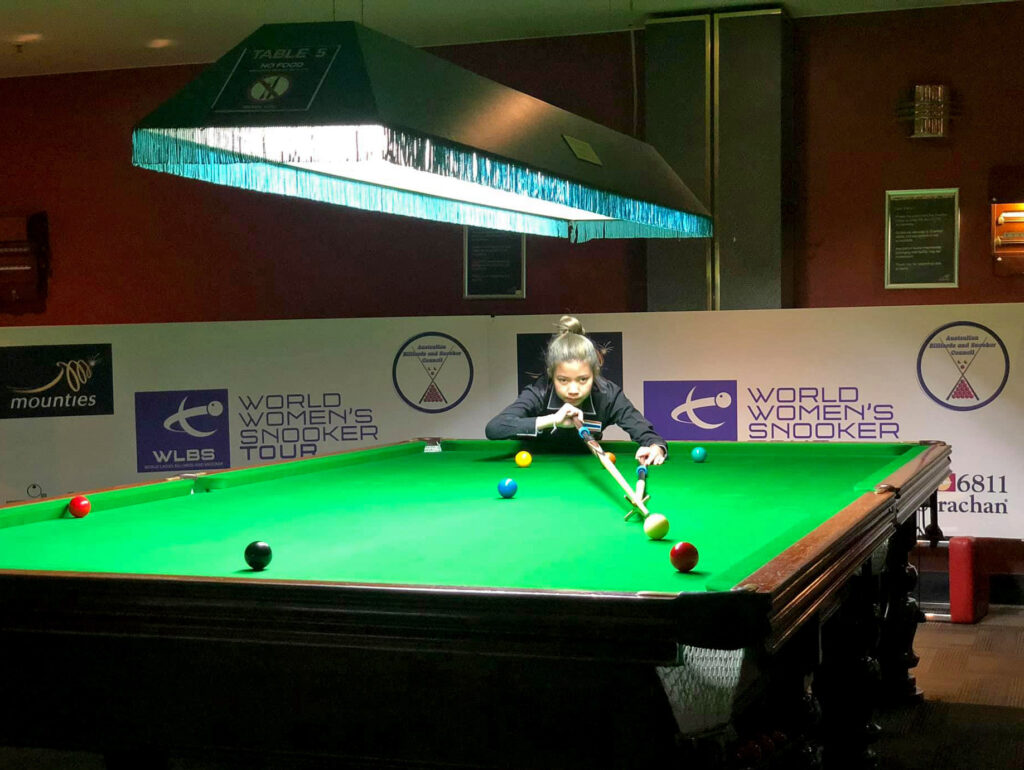 Australia
Won in previous years by Ng On Yee of Hong Kong and earlier this season by Thailand's Nutcharut Wongharuthai, the Australian Women's Open will once again be held at the Mounties Club this October in Sydney, Australia.
Providing players in the Oceania region with an opportunity to become a part of the World Women's Snooker Tour, the event will remain an integral part of our calendar as we continue to develop women's snooker in Australia and beyond.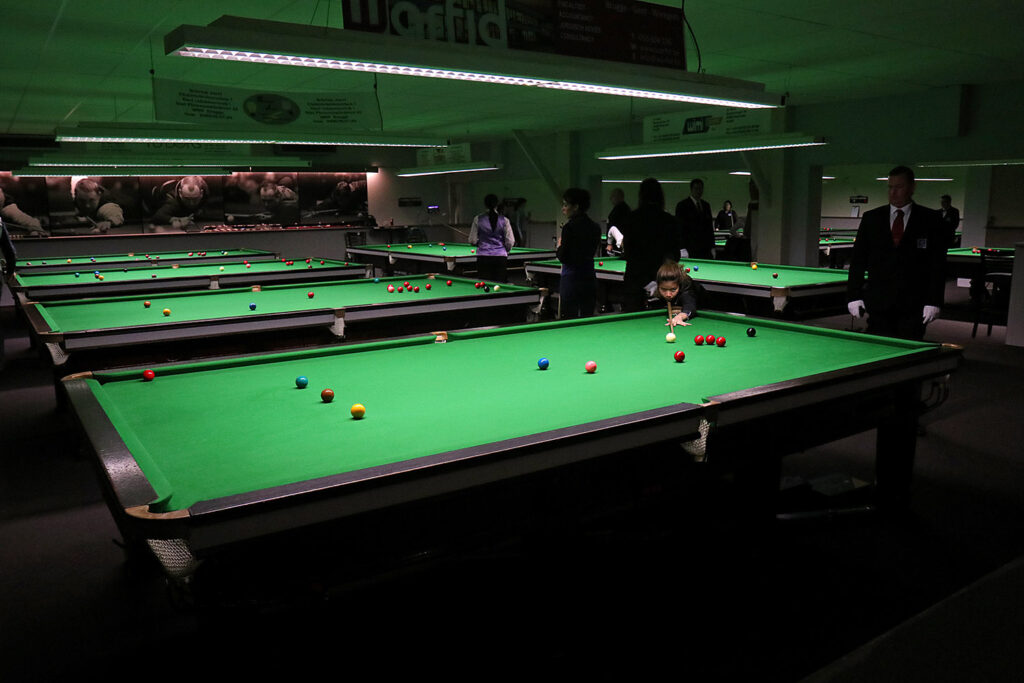 Belgium
After our hugely successful visit to The Trickshot Snooker Club in Bruges earlier this month we are also pleased to confirm our return to the venue in February 2021.
Having seen a 50% increase in event entries from 2019 the event has established itself as an easily accessible and popular stop on the World Women's Snooker Tour.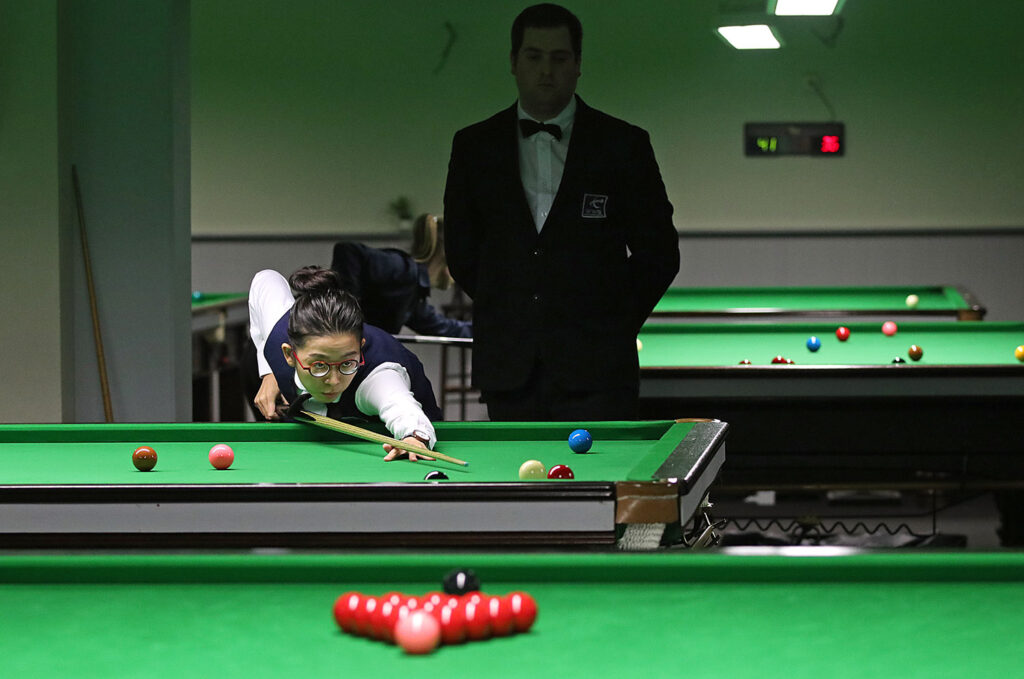 Additional events
The full World Women's Snooker Tour calendar for the 2020/21, to include further events such as the 2021 World Women's Snooker Championship, will be published in due course.
We are currently inviting interest from new venues to stage events which will form part of the proposed new Women's Challenge Series of events. For more information about how your club can stage a WWS event and our requirements please click HERE.
2020/21 Provisional Dates So Far:
12-13 September 2020
UK Women's Snooker Championship – Northern Snooker Centre, Leeds, England
10-13 October 2020
Australian Women's Open – Mounties, Sydney, Australia
21-22 November 2020
Women's Masters – Frames Sports Bar, London, England
5-7 February 2021
Belgian Women's Open – The Trickshot, Bruges, Belgium
All dates are provisional and subject to change.