World Women's Snooker Tour Events
Please note that all dates are provisional and subject to change.
Belgian Women's Open 2019
1st February 2019

-

3rd February 2019
Event Navigation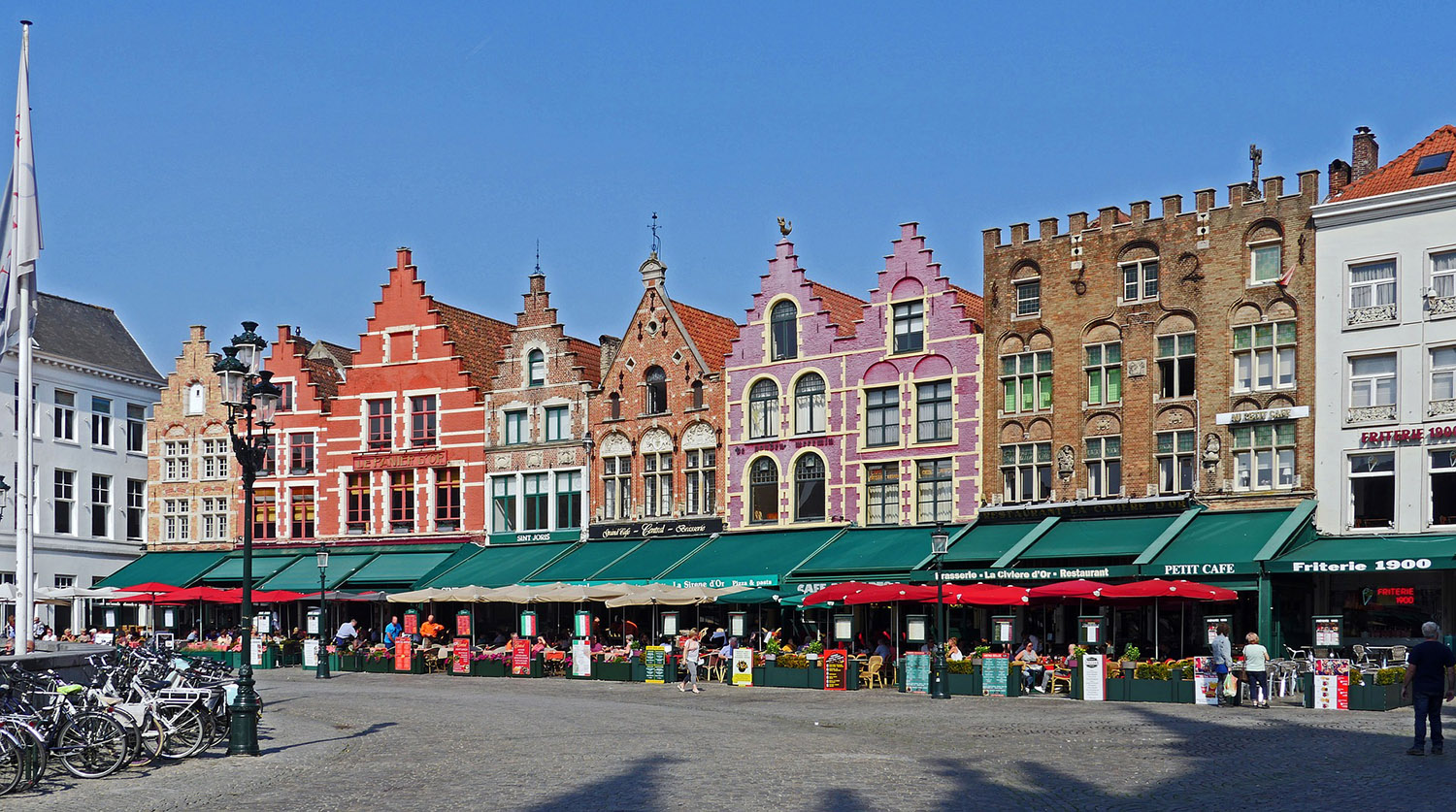 The Belgian Women's Open will be staged in the historic city of Bruges for the first time from 1-3 February 2019.
The closing date for entries and payment of entry fees is 4:30pm GMT on Friday 25 January 2019.
The new event will be held at The Trickshot, a modern family-friendly club featuring 11 tables, and which is accessible from both the UK (by Eurostar, ferry or air) and mainland Europe. Located close to the historic centre of Bruges, the event will allow players to combine a full weekend of snooker with the opportunity to see the sights of a beautiful area named as a UNESCO World Heritage Site since 2000.
The event will be the fifth event of the 2018/19 season and the second WPBSA Group event held at The Trickshot following a successful World Disability Billiards and Snooker (WDBS) tournament earlier this year.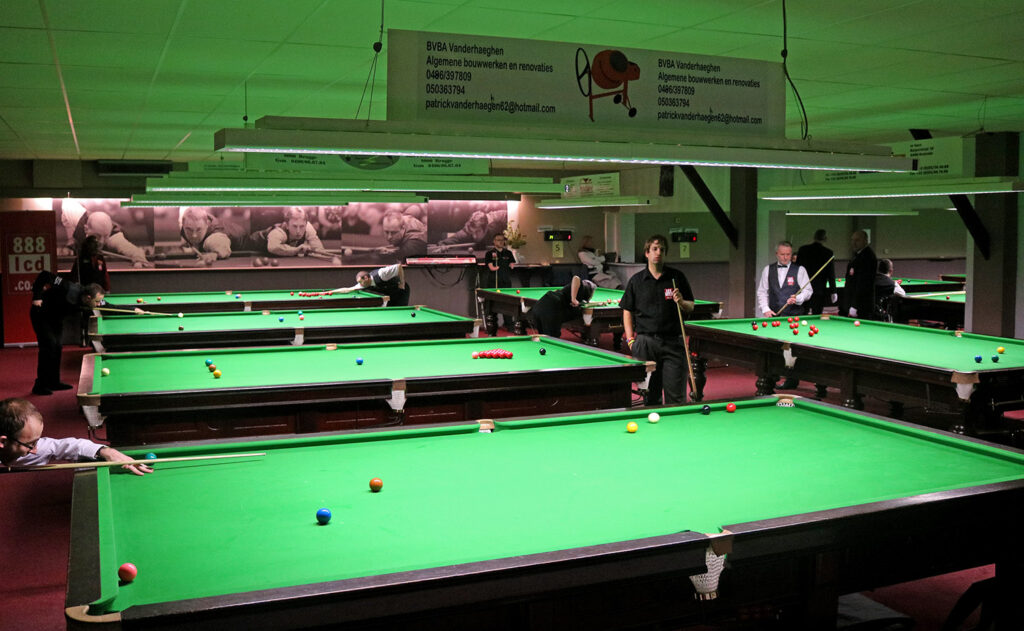 Mandy Fisher, WWS President said: "I am thrilled to be returning to Bruges with the World Women's Snooker Tour, having had several successful ranking events there in the past. I would like to thank The Trickshot for making this possible. We look forward to welcoming players from all over the world to this prestigious event."
Olivier Vandebohede, owner of The Trickshot said: "I am honoured that The Trickshot Snooker Club will have the opportunity to host a World Women's Snooker event for the first time.
"Last year we staged our first WDBS event which was a brilliant experience for us, so I am really looking forward to working together with the WPBSA and WWS on this tournament.
"We have several female snooker players at our club who already can't wait for this opportunity to play with the best players in the world. I am sure that it will be a great weekend of both competitive snooker and fun times off the table!"
Sponsorship opportunities are also available for the event and you can contact us HERE for more information.