World Women's Snooker Tour Events
Please note that all dates are provisional and subject to change.
UK Women's Championship 2019
14th September 2019

-

15th September 2019

Event Entry Fee: £45.00
Event Navigation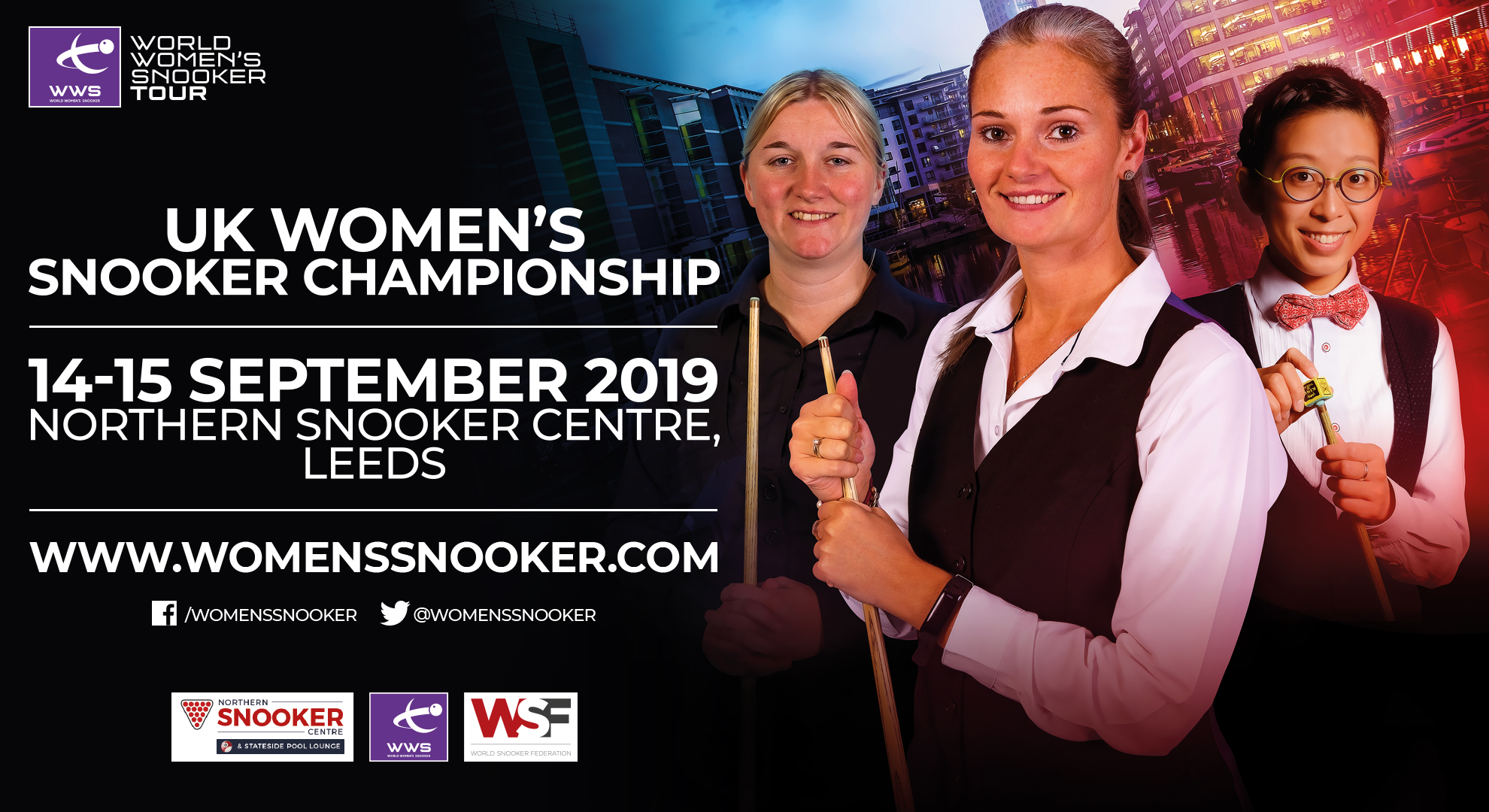 The UK Women's Snooker Championship will return to the Northern Snooker Centre in Leeds from 14-15 September 2019.
Enter the event online HERE
The competition will be the first ranking event of the 2019/2020 World Women's Snooker Tour following the invitational Women's Tour Championship to be staged in August.
In recent years the event has been dominated by Hong Kong's Ng On Yee, who has won four of the last five editions (2013, 2015, 2017 and 2018), while current world number one Reanne Evans claimed an unprecedented seven consecutive titles between 2005-2011, adding a record eighth in 2016. Of the players currently active, Maria Catalano is also a former champion after she triumphed in 2012.
The weekend will once again be supported by the Northern Snooker Centre, at which the event has now become synonymous having been held there since 2015.
Subject to entries there will also be side-events staged for Under-21 and Seniors (over-40) players, as well as a Challenge Cup event for players not qualifying for the knockout rounds.