The draw for the round robin group stage of next week's upcoming Australian Women's Open 2018 is now available:
To be held in Sydney on 25-28 October for the first time as part of the World Women's Snooker Tour (WWST), the prestigious new event has attracted an impressive 24-player field boasting the world's top two players and winners of the last 14 world titles Ng On Yee and Reanne Evans.
Having shared the opening two events of the new season in England and Belgium respectively, the pair will continue their battle for the world number one ranking on unfamiliar ground with England's Evans looking to make it a title double this month. They will be joined by fellow top 10 players Katrina Wan and recent European Women's Masters runner-up Nutcharut Wongharuthai, with a further six players currently ranked inside of the world's top 50 set to compete.
Significantly, the tournament has also attracted several of Australia's best women players, including reigning national women's snooker champion Jessica Woods and Kathy Howden, the latter a quarter-finalist at the World Women's Snooker Championship as recently as 2016.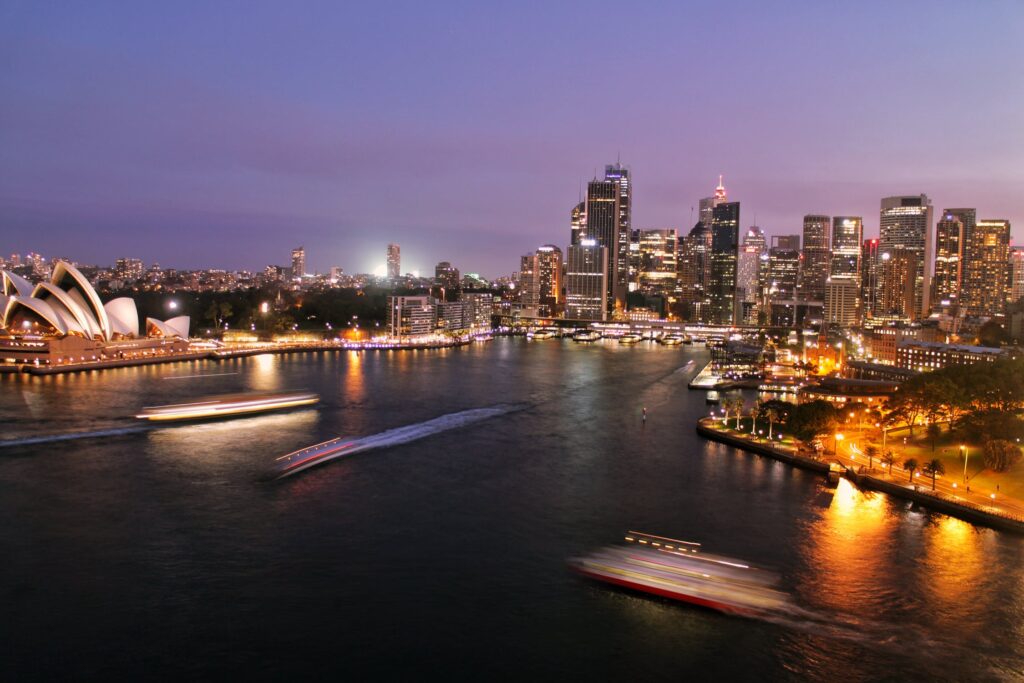 The landmark event will take place at the Mt Pritchard District and Community Club, known as "Mounties" in Sydney, Australia from 25-28 October 2018 and is the third ranking event of the 2018/19 season. The tournament has been jointly organised with the Australian Billiards and Snooker Council (ABSC), a full member body of the World Snooker Federation.
WLBS looks forward to a successful event and to welcoming both new and returning players to another new territory for the World Women's Snooker Tour.
For more information and to view results during the event visit the Australian Billiards and Snooker Council website.