World Women's Snooker Tour Events
Download the provisional calendar for the 2018/19 season HERE.
Please note that all dates are provisional and subject to change.
Australian Women's Open 2018
Event Navigation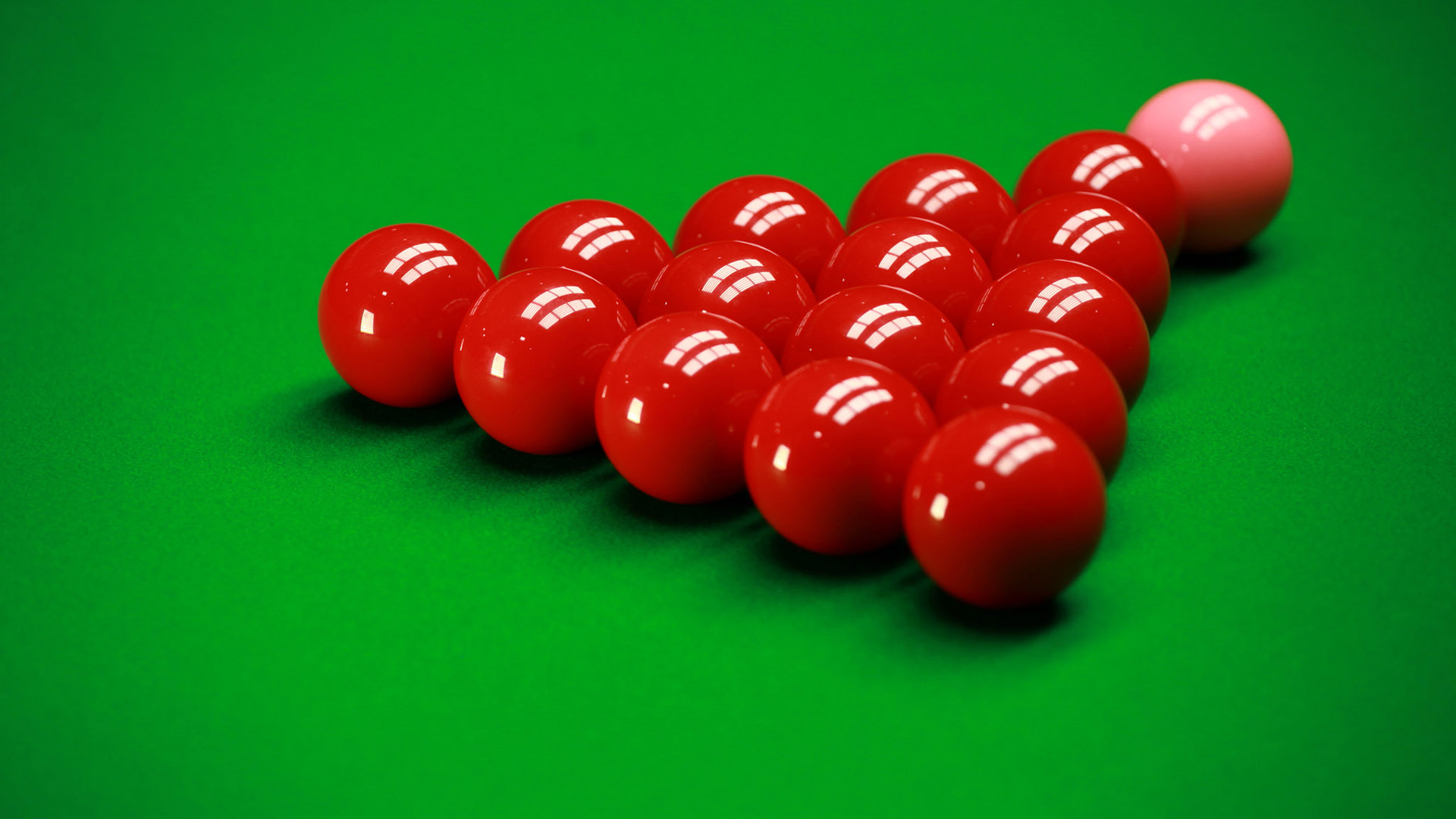 The Australian Women's Open 2018 will take place at the Mt Pritchard District and Community Club, known as "Mounties" in Sydney, Australia from 25-28 October 2018.
Further information, including entry information will be released by the Australian Billiards and Snooker Council soon.