Reanne Evans won the Eden Women's Masters title for a record-extending sixth time last weekend following a 4-2 defeat of Ng On Yee in London, England.
Held for the first time at Frames Sports Bar in Coulsdon, the event saw 30 players of 12 nationalities – including each of the world's top ranked eight players – compete for the third ranking event title of the season following previous competitions in Leeds and Australia.
Current world number one and reigning world champion Evans maintained her 100% record of final appearances at the tournament since its first staging back in 2013 with victories against Wales' Sharon Lewis, tour debutant Chucky Preston of Northern Ireland and Thai starlet Ploychompoo Laokiatphong in the knockout stages.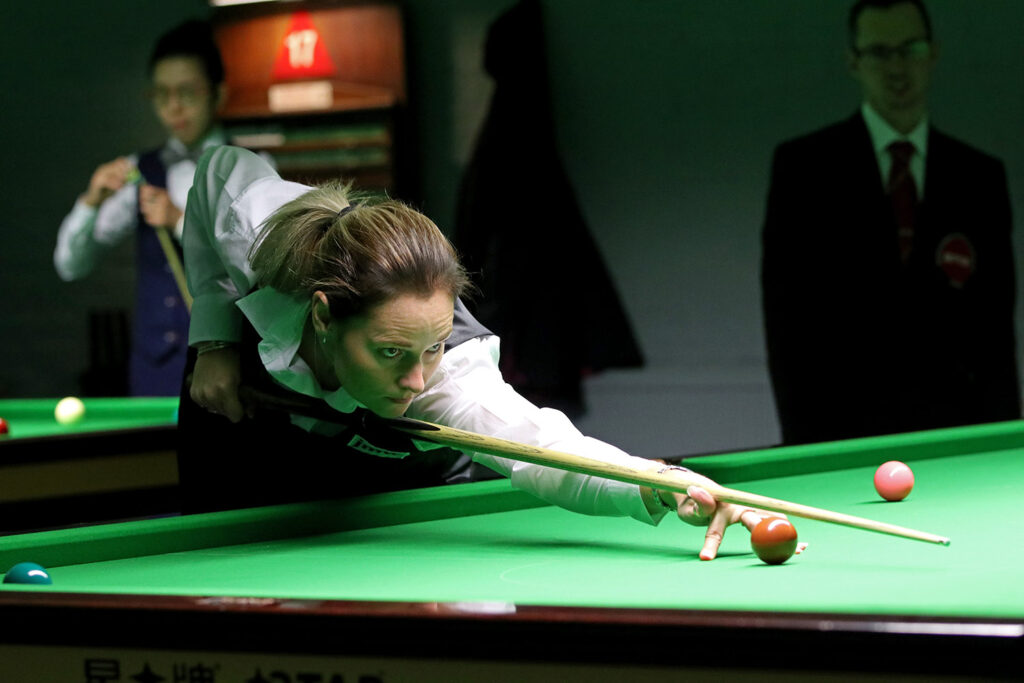 Awaiting her in the final was Hong Kong's Ng On Yee, winner of the Eden Masters back in 2017 and who was looking to end a ranking title drought which now dates back to October 2018. She began her campaign with victories against Harriet Haynes, top ranked under-21 star Emma Parker and former world number one Maria Catalano, which notably included a stunning weekend-high total clearance of 135 in the final frame.
It was On Yee who struck first blood in the title match with a break of 50 to take the opening frame before Evans quickly drew level in their race to four.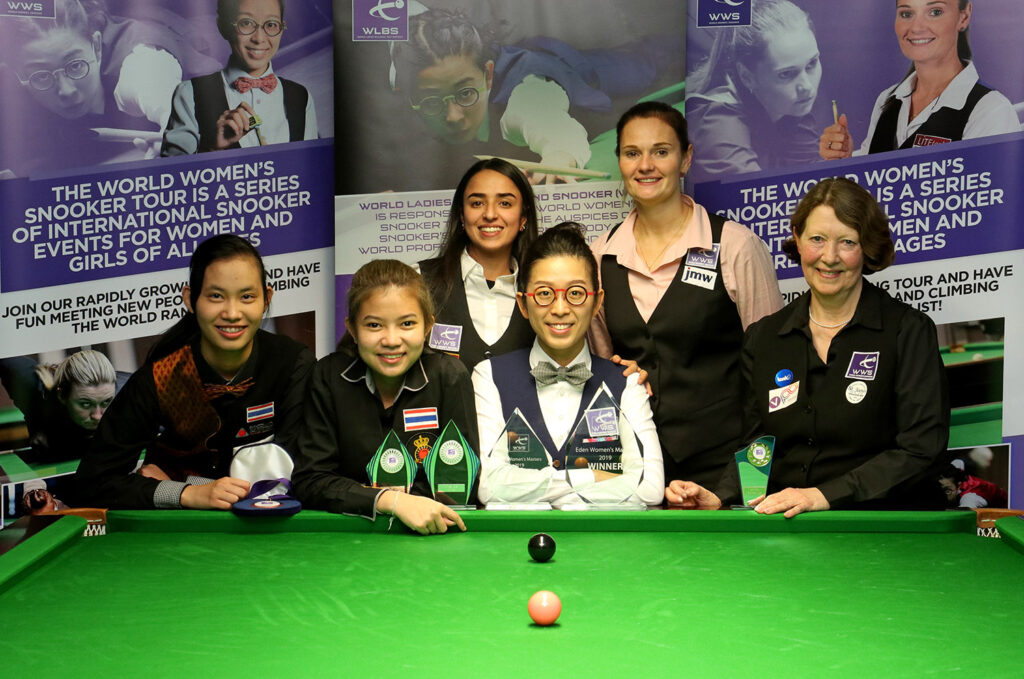 The following two frames would prove to be significant as both came down to the final black, Evans claiming both to move into a 3-1 lead and one away from yet another ranking event title. On Yee responded with a match-high break of 52 to stay in the match, but Evans was not to be denied her sixth Eden Masters title – also her sixth ranking event success of the 2019 calendar year – as she sealed a 4-2 victory in the following frame.
The win crowns arguably the most successful season of Evans' career to date which has seen her claim six ranking event titles, including her record 12th world championship crown back in June and the Women's Tour Championship at the Crucible Theatre in August.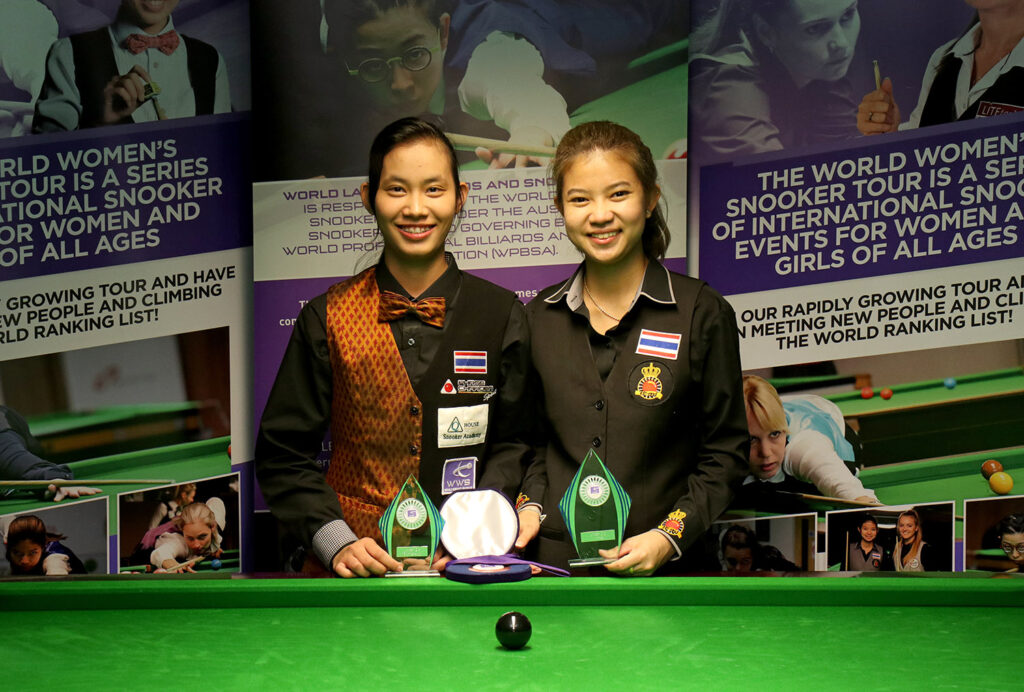 Side-tournaments
Thailand's Nutcharut Wongharuthai claimed her third career Under-21 title with a 3-0 final victory against compatriot Ploychompoo Laokiatphong.
Having previously won both the World and UK Championship titles at junior level the win sees the 20-year-old complete her own personal 'triple crown' of Under-21 titles. During the weekend Wongharuthai was also presented with her award for being the WWS Under-21 Player of the Season by Rob Reed of RR Cue Cases, receiving a stunning handmade cue case bearing her name.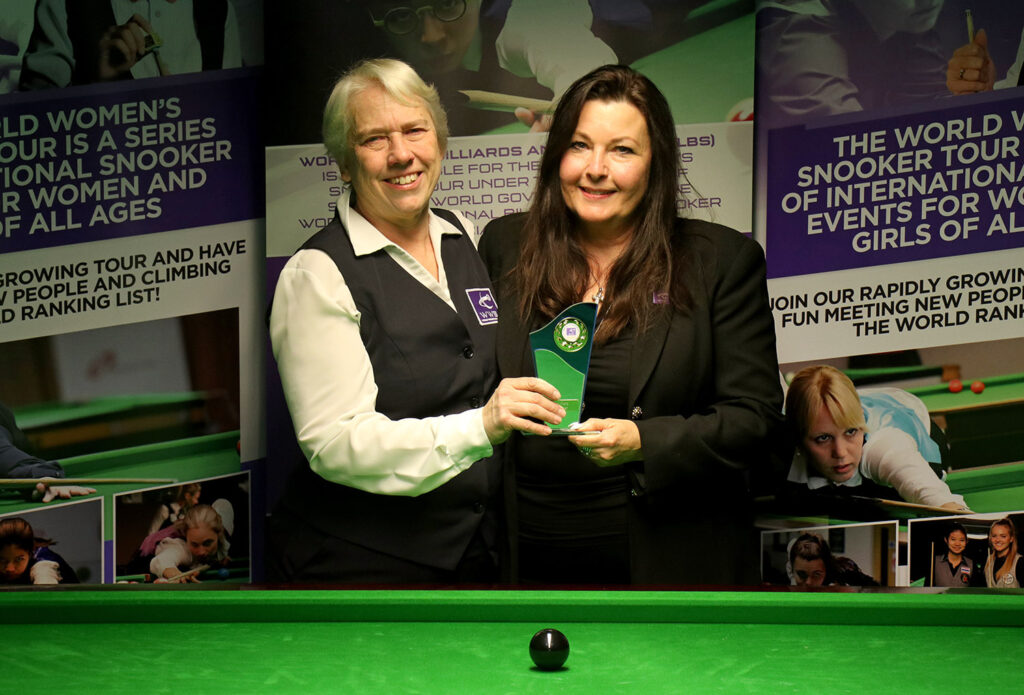 In the Seniors tournament it was veteran potter Jenny Poulter who claimed her first silverware of the season following a 2-0 victory against Jan Hughes. Having seen off debutants Annamaria Wilkins and Amanda Cox, the 59-year-old saw off UK winner Hughes to claim glory.
World number seven Suzie Opacic claimed her first WWS title since April 2017 in the Challenge Cup side-event for players who had exited the main competition prior to the quarter-finals following a 2-1 victory against tour debutant Harriet Haynes. Opacic defeated Zoe Killington, Kristina Mladenovic and Jenny Poulter to reach the final before her success against Haynes.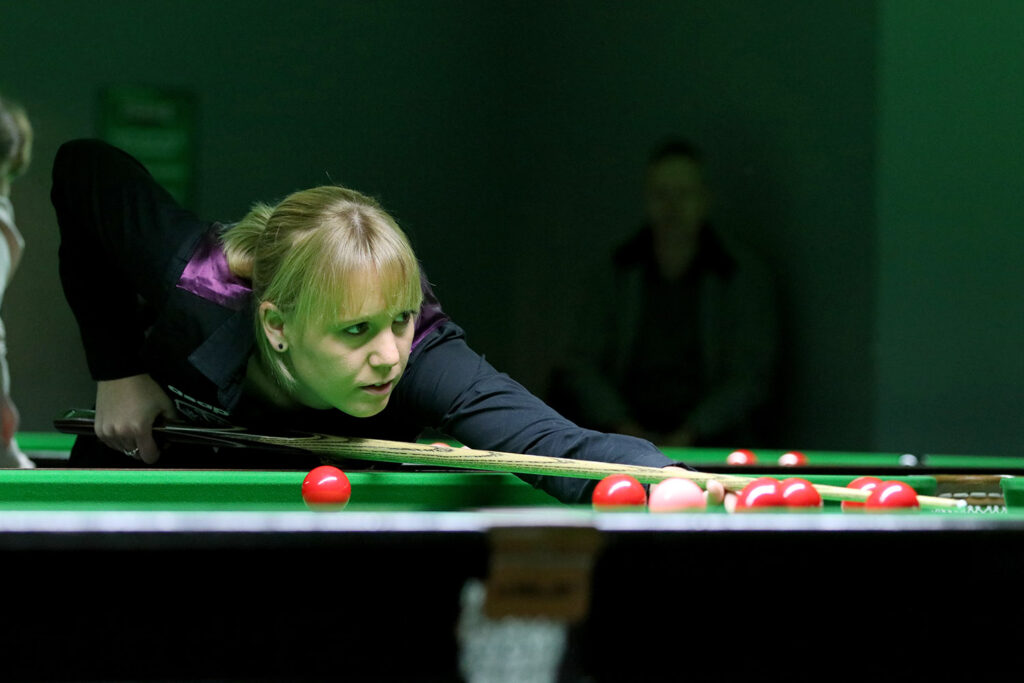 All at World Women's Snooker would like to thank event title sponsor Eden Resources and our hosts at Frames Sports Bar who have both provided fantastic support for the event.
The World Women's Snooker Tour returns in 2020 with the Belgian Women's Open in Bruges from 31 January – 2 February.