The official world women's rankings were recently updated for the second time during the 2019/20 season after Nutcharut Wongharuthai claimed her first ranking event title at the Australian Women's Open last month.
The WWS world rankings operate on a rolling two-year basis, with points earned during 2017/18 to be removed during the course of this season. At this revision, no points were removed, with those earned at this year's Australian Women's Open added.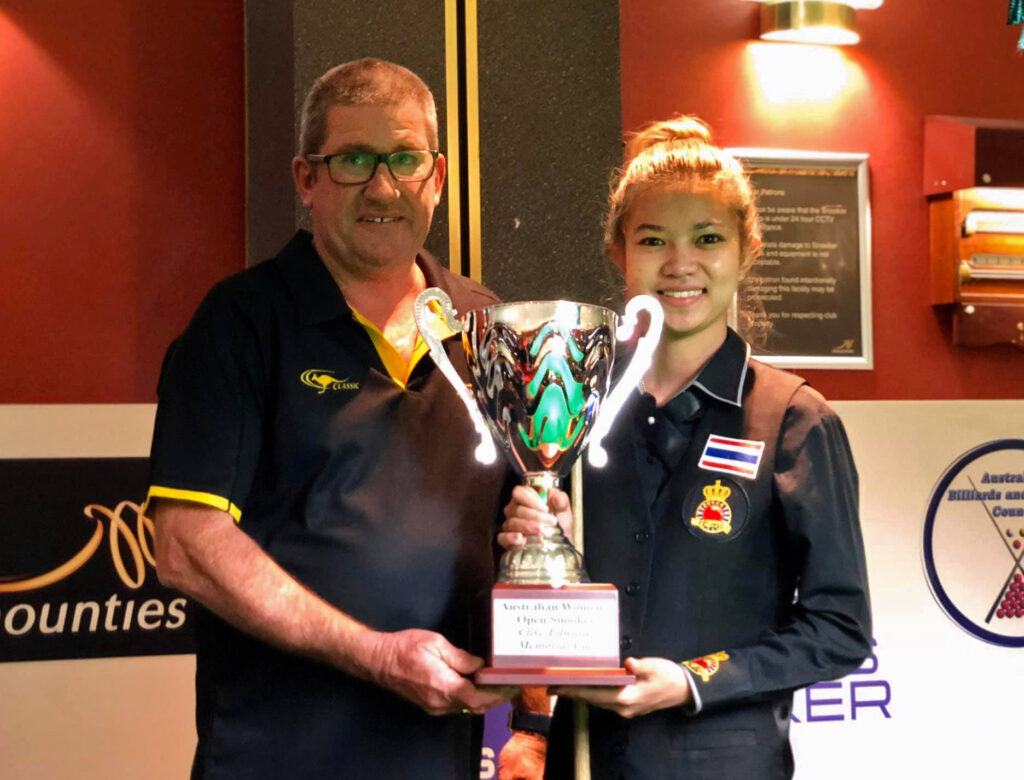 Maximum Mink on the Move
Although a number of the world's top 10 were absent in Sydney, there was a significant move in the top four as Nutcharut Wongharuthai moved above Rebecca Kenna into third place, a new career-high for the Thai youngster. Having entered the event 3,350 points behind Kenna, 'Mink' as she is also known more than did enough to break new ground in Australia as she defeated second ranked Ng On Yee in the final to bag the maximum 7,500 points.
With Kenna set to defend semi-final points at this month's Eden Masters from two years ago, an event which Wongharuthai did not play in, the Thai star is already guaranteed to end the calendar year in at least third position. Next in her sights will be three-time world champion On Yee, with the Hong Kong star mathematically within reach in Coulsdon later this month if Wongharuthai were to go all the way with On Yee losing out early.
While this would appear unlikely, On Yee does have 7,250 more points to defend during the second half of this season than Wongharuthai meaning that we are set for a real battle for the number two spot behind runaway world number one Reanne Evans over the coming months.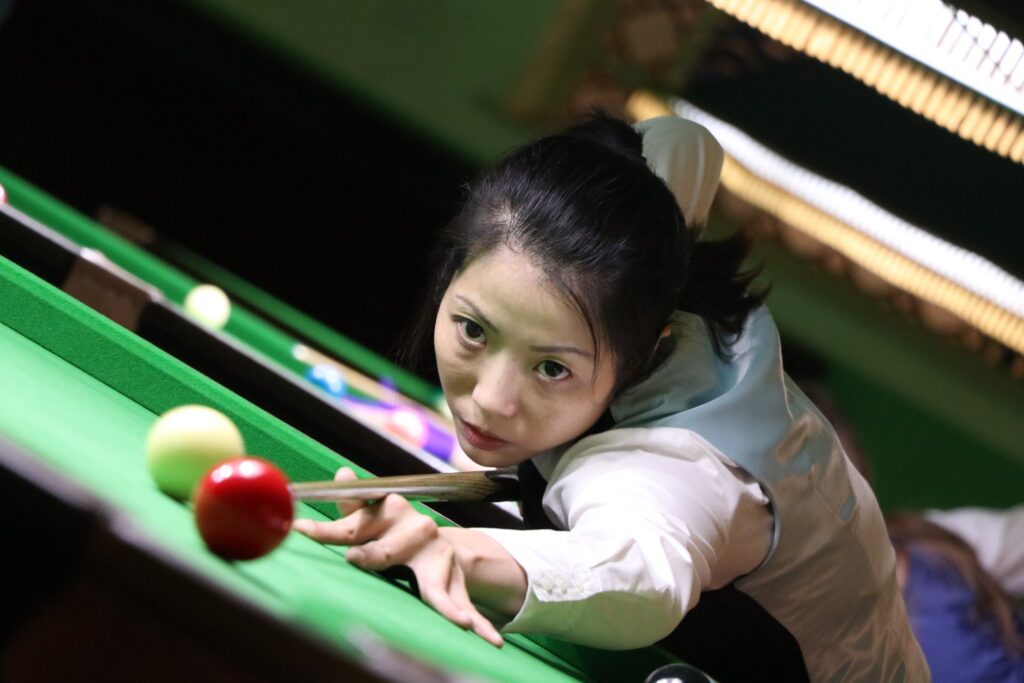 Notable Movers
Elsewhere, Jaique Ip Wan In returned to the world's top 10 for the first time since 2017 after reaching the semi-finals in Sydney to become the second highest ranked player from Hong Kong and with fewer points to defend this season than anyone else inside the top 14 will be hoping to consolidate her position over the coming months. There is also a notable rise for another Hong Kong native as Pui Ying Mini Chu climbed to 18th position after her own run in Sydney.
Of the Australian players competing on home soil Judy Dangerfield consolidated her position as the highest-ranked in 28th, while quarter-finalist Jessica Woods moves up to 31st, a gain of seven places. Also reaching the last eight from Australia was Carlie Tait, who improved upon her last 16 run in Sydney a year previously and climbs 27 places to number 42.
Also breaking new ground is Tani Mina of Japan who moves to 51st position, while South Korea's Jeong Min Park is up to 39th after she reached the quarter-finals.
The World Women's Snooker Tour will return with the Eden Women's Masters from 23-24 November 2019. Enter online HERE.