The official world women's rankings have been updated for the final time in 2018 as the season reached its midway point following victory for Reanne Evans at the Eden Women's Masters last weekend.
The WLBS world rankings operate on a rolling two-year basis, with points earned during 2016/17 to be removed during the course of this season. At this revision, points earned at the 2017 Eden Women's Masters (Derby) were removed from the ranking list and replaced by those earned at this year's event held at the South West Snooker Academy in Gloucester.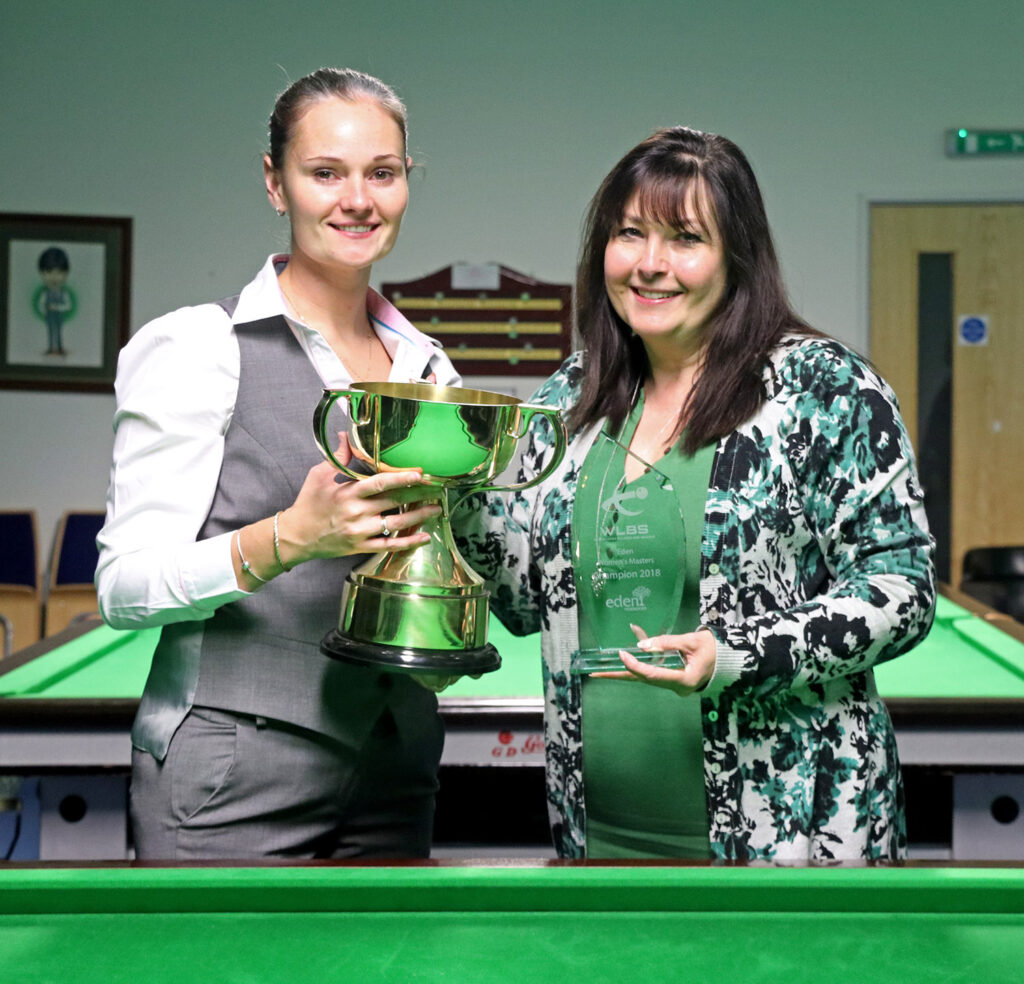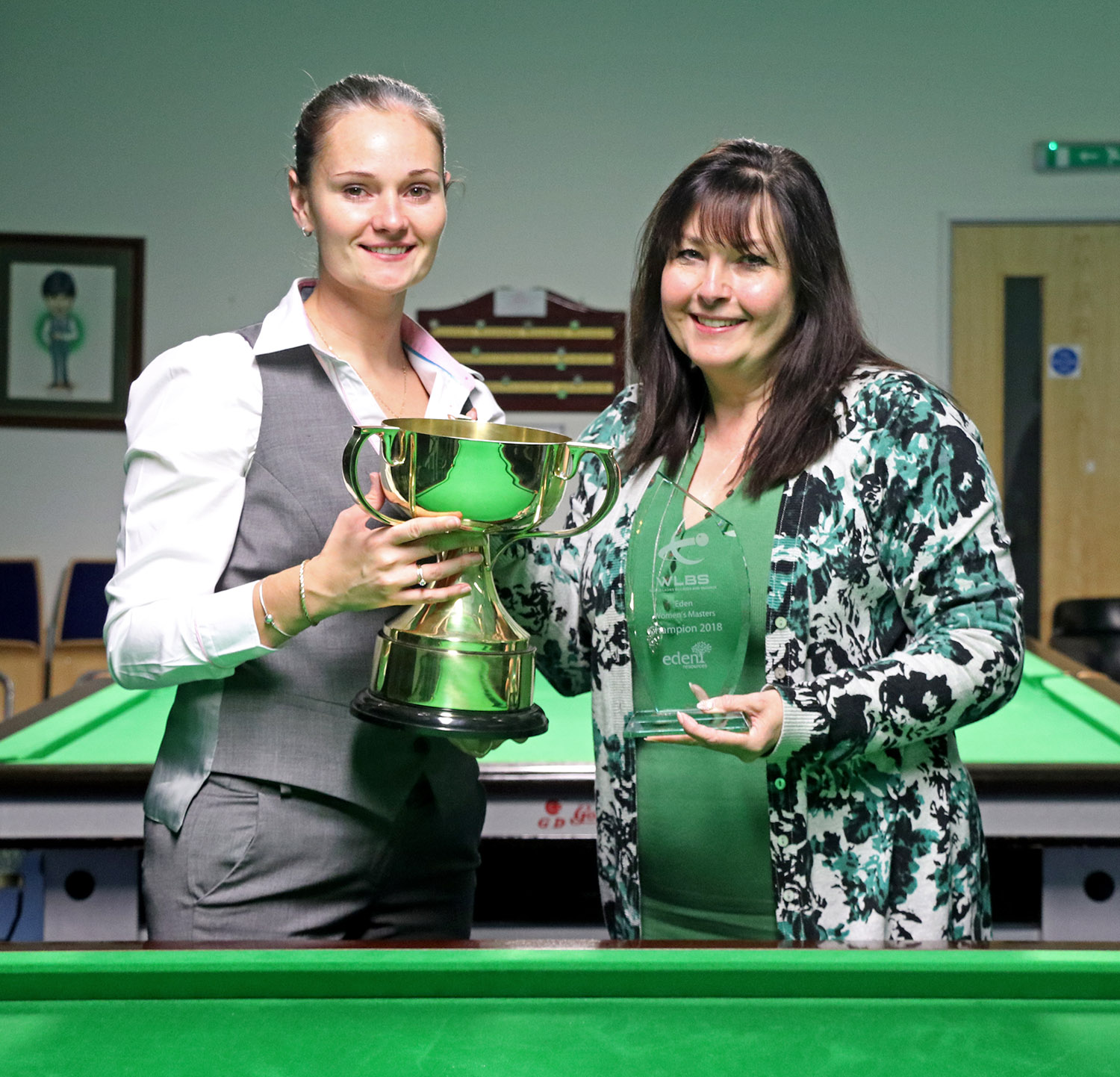 Evans closes the gap
Reanne Evans has closed the gap to Hong Kong's Ng On Yee to 7,050 points following her record fifth triumph at the Eden Women's Masters last weekend.
Having entered the event 10,800 points behind her Asian rival, Evans duly maximised her opportunity to home in on the current world number one with On Yee not competing at the tournament.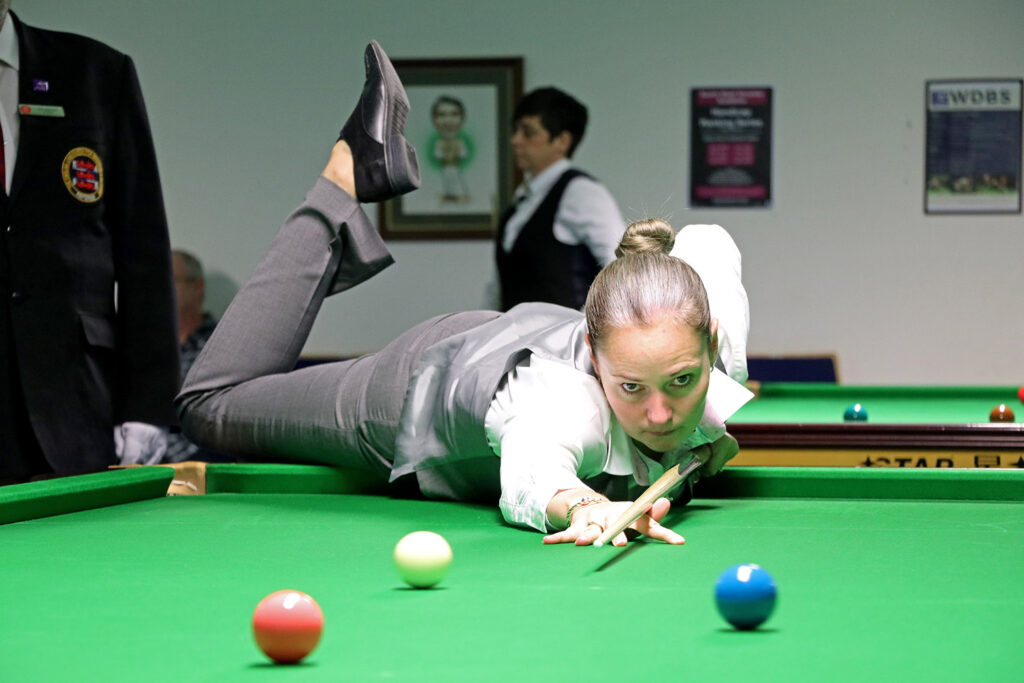 Interestingly, although she claimed the maximum 7,500 points on offer by taking the title in Gloucester, the gap between the top two has only narrowed by 3,750 points as we head towards the Christmas break. This is because Evans was defending maximum points at the corresponding event in January 2017, while On Yee only reached the quarter-finals of that event in Derby, meaning that she had fewer points to defend at this update.
With 10,400 more points to defend than Evans between now and the end of the season however, On Yee must have a strong finish to the season if she is to retain her number one ranking next summer.
The top 10
Elsewhere there was a new entry to the top 10 as Emma Parker climbs four places to 10th following her maiden semi-final appearance in Gloucester. The 19-year-old replaces Aimee Benn, who herself had a positive weekend reaching only her second quarter-final, but was defending last 16 points from two seasons ago.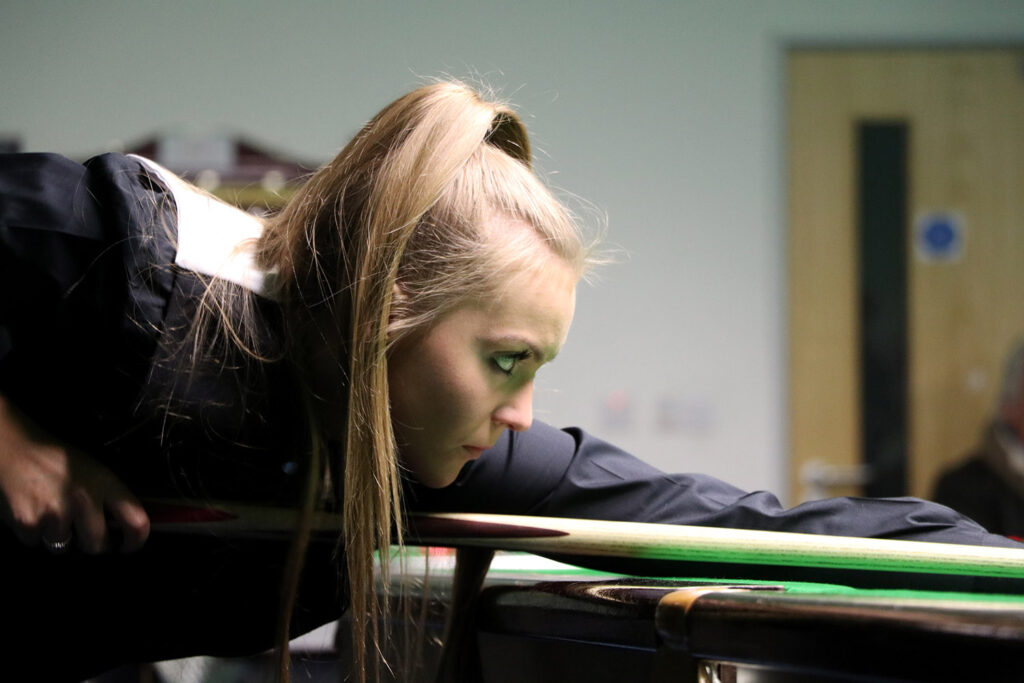 With no points to be removed from her total however, having not competed in the corresponding event in January 2017, Parker gains 3,750 points as she continues her rise up the ranking list from 22nd position 12 months ago. In fact only six players have earned more points than her so far this season meaning that if she can maintain her current form then she has a real chance to rise further still.
Otherwise the top 10 remains stable, players including Rebecca Kenna (3), Laura Evans (6) and Suzie Opacic (7) consolidating their positions having all reached the quarter-final stage or better at the Eden Women's Masters.
Rise and fall
Outside of the top ten, there are career-high positions for Hong Kong trio Ho Yee Ki (12), Fong Mei Mei (17) and Pui Ying Mini Chu (18), who despite not competing in Gloucester have gained positions because they were not defending points from 2017.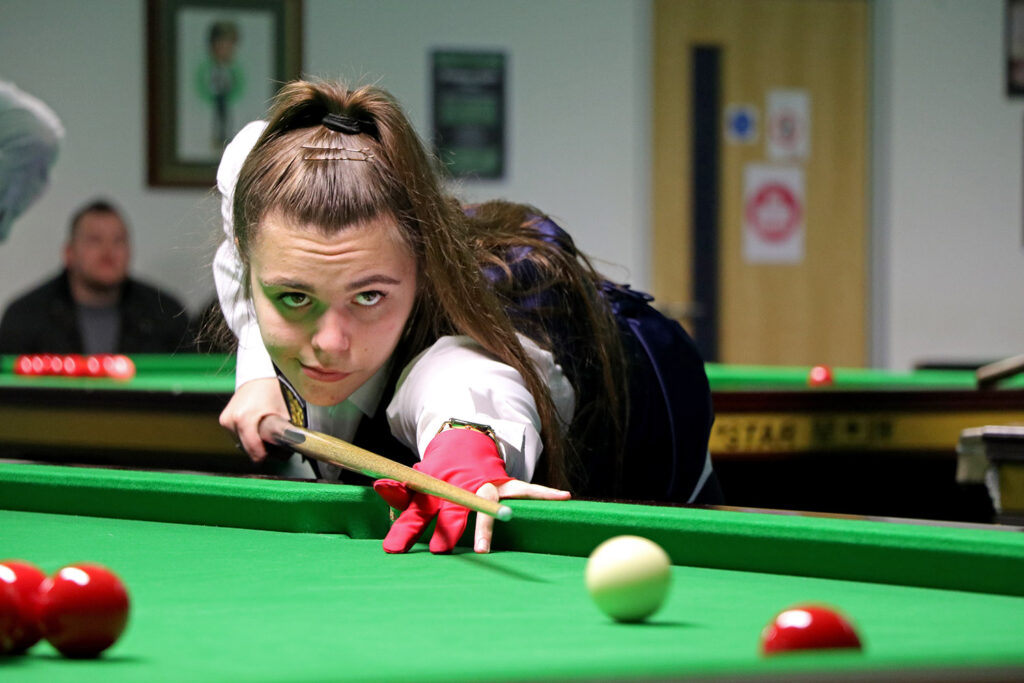 Also setting a new high watermark in their respective careers are players including Chloe White (22), who reached her first quarter-final at the weekend and Jackie Ellis (23), after she reached the knockout rounds for the first time.
A little further down the list both Yvette Greenway (39) and Connie Stephens (40) have broken into the top 40 for the first time having also made it through to the last 16, while there are three new entries on the list as the circuit continues to expand.
With players on the rise it is inevitable that others have dropped down the list, most notably So Man Yan (24) who is down seven places following the expiration of her points from reaching the final of the event two years ago.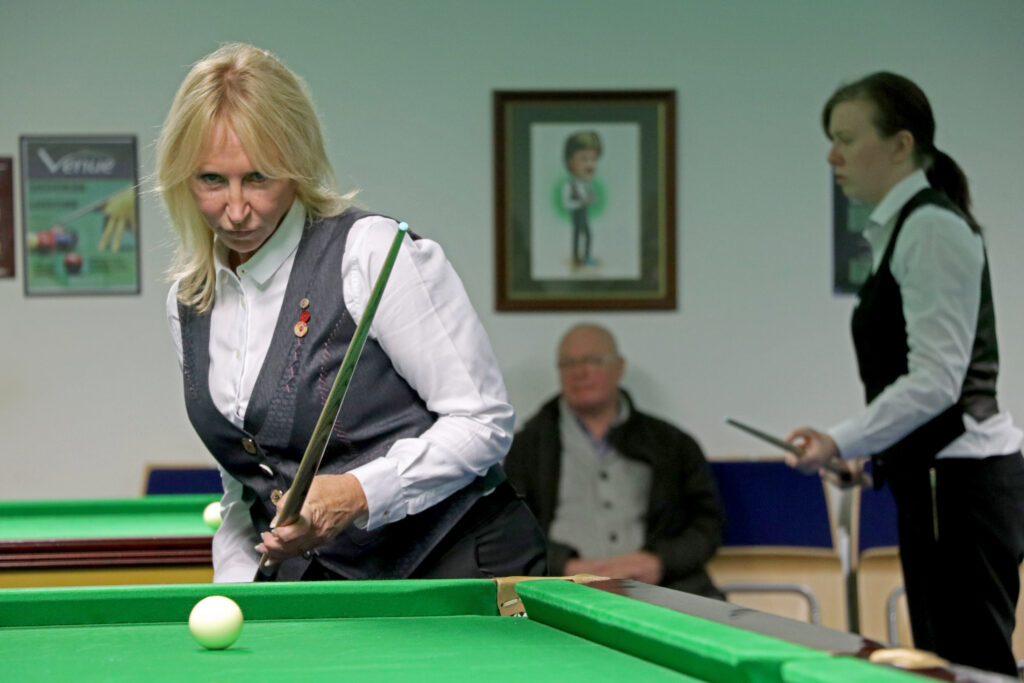 Others to have slipped down are Jenny Poulter (down four) and notably Vicky Shirley, a quarter-finalist in Derby who has played only one event since which sees her drop to 90th position on the latest list.
Under-21
For the second time in three events there is a change at the head of the under-21 rankings after Shannon Metcalf captured her first Under-21 title to reclaim top spot at the expense of Emma Parker.
Stephanie Daughtery consolidated third position after an impressive win against Parker at the semi-finals stage of Gloucester's junior event, although she would ultimately finish as tournament runner-up to Metcalf.
The World Women's Snooker Tour will return in 2019.